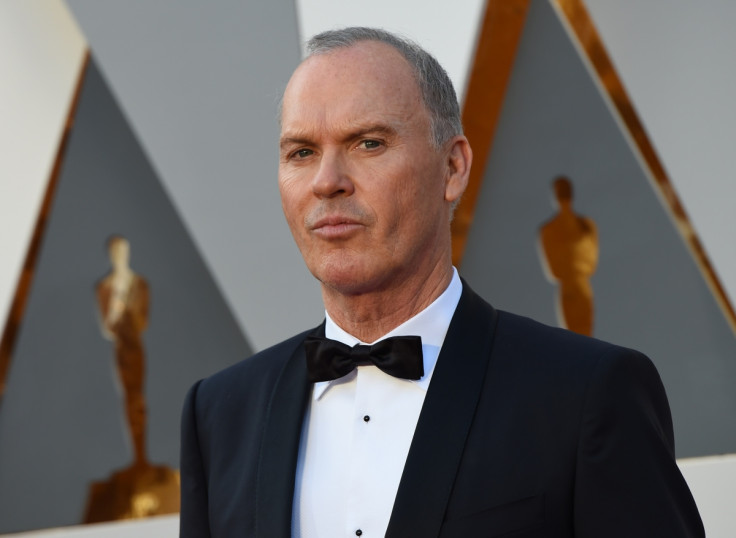 From Batman to Birdman, Michael Keaton is familiar with the superhero concept. But this time around, the actor may move over to the dark side for the new Spider-Man film. According to Variety, the Spotlight actor is in talks to play a villain in Spider-Man: Homecoming, a venture between Marvel and Sony.
Keaton famously played DC Comics hero Batman in Tim Burton's 1989 production, in which he fought against Joker (Jack Nicholson). He later reprised the role of the Caped Crusader for the 1992 film Batman Returns where he faced Penguin and Catwoman.
Till more news emerges regarding his association with Spidey, audiences will be able watch Keaton take on the role of McDonald's founder Ray Kroc in the biographical drama The Founder, which will release in the US on 5 August.
For the recently-named Spider-Man film, Tom Holland will play the web-spinning super hero while Marisa Tomei takes on the role of Aunt May. Dancer-model Zendaya has also been linked with the project but her role in the film has not been announced yet.
The script for the Jon Watts film is being written by John Francis Daley and Jonathan Goldstein and will follow Peter Parker during his time in high school.
Nineteen-year-old Holland put on his mask for his Marvel debut in Captain America: Civil War, which had a special screening at CinemaCon on 13 April and is set to release in theatres on 6 May.
Spider-Man: Homecoming is slotted for release on 7 July 2017.