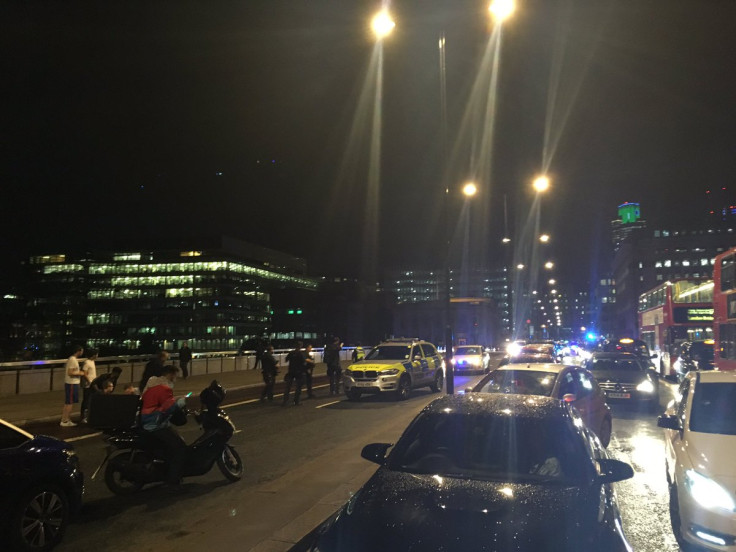 The UK government has suppressed a long-awaited and much-delayed report into the funding of Islamic extremist activity in the UK due to "national security reasons".
Home Secretary Amber Rudd announced the move today (12 July) in a written statement to Parliament. prompting criticism from opposition MPs.
The report was commissioned by David Cameron in November 2015 and is speculated to have been delayed because it could embarrass allies of the UK, in particular Saudi Arabia.
Rudd said in her statement: "Having taken advice, I have decided against publishing the classified report produced during the review in full.
"This is because of the volume of personal information it contains and for national security reasons. We will be inviting privy counsellors from the opposition parties to the Home Office to have access to the classified report on privy council terms," she added.
The home secretary did disclose some details the findings. She said the largest sources of income for Islamist extremist groups in the UK came from anonymous public donations, mostly from individuals within this country.
However, she also said that overseas funding was a "significant source of income" for some organisations. She did not mention any countries by name.
She said that foreign support had enabled UK citizens to study at ultra-conservative institutions abroad and that it had led to the dissemination of highly conservative literature in UK Islamic institutions.
She added that preachers now regarded as extremists had been sent to visit UK institutions from abroad.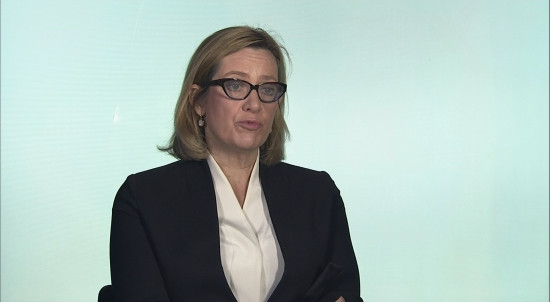 Caroline Lucas, Green Party MP, lambasted the the decision to keep the full findings of the report secret from the public, according to The Guardian.
She said: "The statement gives absolutely no clue as to which countries foreign funding for extremism originates from – leaving the government open to further allegations of refusing to expose the role of Saudi Arabian money in terrorism in the UK.
Liberal Democrat leader Tim Farron was equally damning, calling Rudd's decision "utterly shameful". He added: "We cannot tackle the root causes of terrorism in the UK without full disclosure of the states and institutions that fund extremism in our country.
"Instead of supporting the perpetrators of these vile ideologies, the government should be naming and shaming them – including so-called allies like Saudi Arabia and Qatar if need be."
Rudd said the government hopes to create more transparency around Islamic charities because extremist organisations were trying to "avoid regulatory oversight".