A group of European far-right activists has hired a 40-metre ship to patrol Libya's coast and disrupt the flow of migrants across the Mediterranean Sea.
'Defend Europe' has raised almost $100,000 (£78,000) from crowdfunding to charter the ship and disrupt the efforts of aid agencies, which it accuses of being complicit with people traffickers.
The scheme has been developed by members of Generation Identity – a loose collection of mostly young people with anti-immigration views, sometimes described as Europe's answer to the alt-right.
Initially, the group was hoping to raise $56,000 but they have already received more than $98,000. They are still receiving donations for another two days.
Organiser Clement Galant said the group aimed to "to expose the true face of so-called humanitarian organisations, their collaboration with smuggling mafias and the deadly consequences of their actions at sea."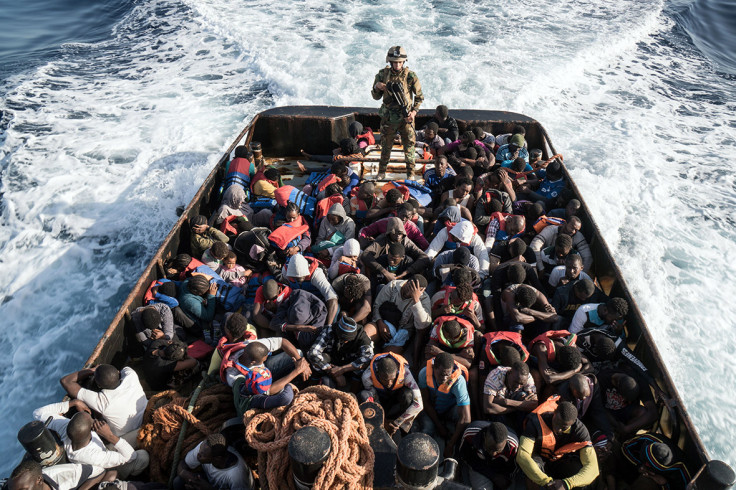 "When boats full of illegal migrants cross, our mission is to call the Libyan coastguard so that they can come and rescue them. We will keep them safe in the meantime."
The boat, named C-Star, has been hired from a port in Djibouti and is expected to arrive in Sicily next week, according to RT.
Aid agencies operating boats in the Mediterranean were criticised recently by EU ministers for allegedly encouraging the flow of migrants into Europe by rescuing capsized boats and bringing the survivors into the continent.
The NGOs reply that if they did not do so they would risk lives.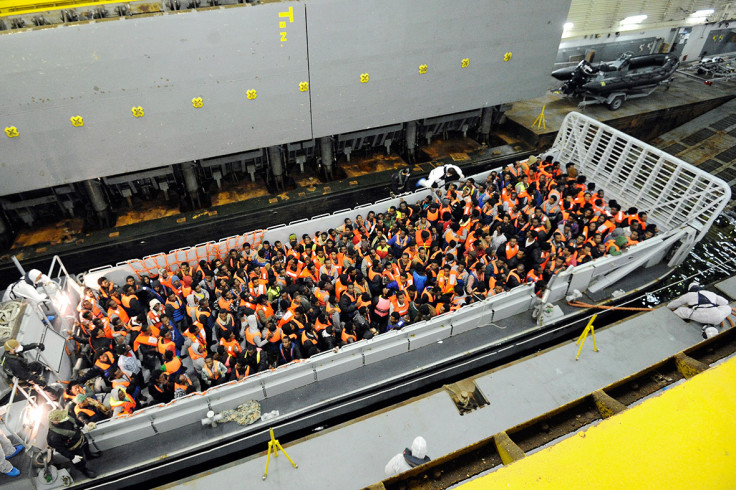 The UN says that 100,000 people have arrived in Europe by sea this year, most of them Africans leaving from Libya.
"By saving these peoples and providing an obstacle for trafficking groups, we can save Europe and save lives at the same time," said a Generation Identity spokesman.