Death squads touring the streets of Mosul in ambulances are targeting Isis members and affiliates in a wave of vengeance killings, which threaten to sow the seeds of future conflict in the region.
Both Sunni and Shia militias are using ambulances to travel unhindered through the war-ravaged city and surrounding villages, exacting revenge on anyone with alleged links to the so-called caliphate, which has now been defeated in Iraq.
Anyone suspected of being an Isis member, often on scant evidence, is considered a valid target by the vigilantes, The Times reports.
"We get reports of between two and three abductions from villages using an ambulance per week," said an anonymous police officer. "And those are just the ones we know about. Most people are too afraid to report the disappearance of a family member."
Burnt bodies are left dumped on the roadside, but families missing their loved ones dare not inspect them for fear of being associated with the fallen regime.
"We don't touch any of the bodies dumped nearby," explained the son of a village sheikh. "They are not our business and we do not go near them."
Tribal leaders estimate that 10-15% of the majority Sunni population in Nineveh, a district in which Mosul is the provincial capital, has some link to Isis through family or employment – including basic administrative roles.
"It is not Isis fighters who are the targets," the police officer said. "They are already dead or have gone. It's their family members or anyone suspected of doing a job for the caliphate. We file reports on the killings but every one of them says 'assailants unknown'."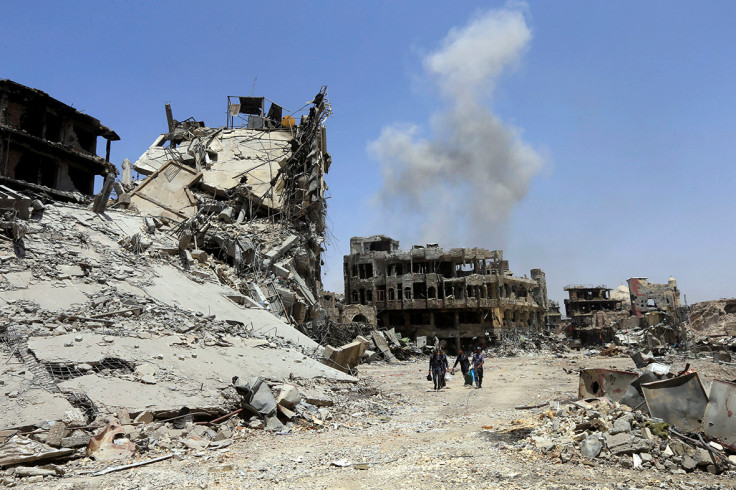 The extra-judicial nature of the killings means even those who had nothing to do with Isis are being targeted.
One man, Ali Salman, was arrested in April on suspicion of being an Isis member, but was cleared and released following an investigation. However, he has since been disappeared.
Meanwhile, the women and children left behind by fallen Isis soldiers are at being evicted from their homes by the militias, reportedly with implicit support from local government.
"I was forced out of Gayarrah by a mob who told me I had until nightfall to leave my home or die," said Faidha Hamidi, 42, a Sunni woman whose two teenage sons, both Isis fighters, were killed in an airstrike.
"My sons joined Isis because there was no other employment," she added.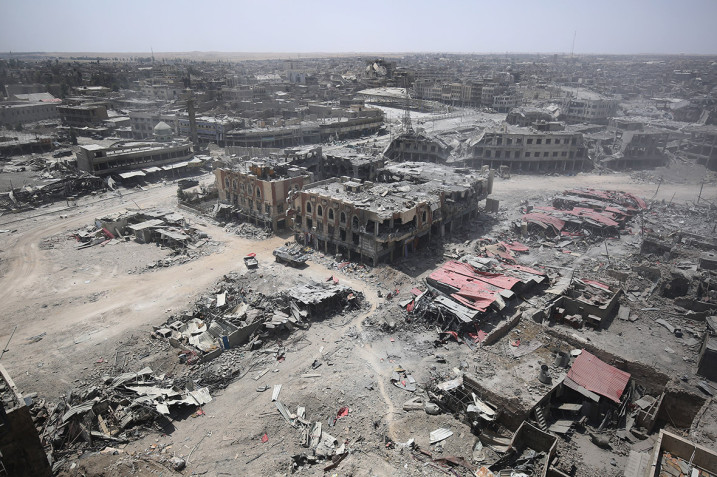 Yesterday, the UN human rights chief warned against reprisals in the already deeply scarred region.
Zeid Ra'ad al-Hussein said: "Horrific though the crimes of [Isis] are, there is no place for vengeance."
His thoughts were echoed by a US Commander who warned that further bloodshed in Mosul would only precipitate the emergence of "Isis 2.0".
Lt Gen Stephen Townsend said the Iraqi government must "reach out and reconcile with the Sunni population, and make them feel like their government in Baghdad represents them".
But in Mosul those sentiments seemed a world away: "If it was down to me I'd kill every last one of the Daesh families," a Shia militia commander said as he took an evicted Isis widow from her home and escorted her out of the town.
"They are the seeds of Isis and there is no place for them here."