UK holidaymakers will now need 3 extra documents to enter Spain
Spain recently changed several travel rules for people coming from the UK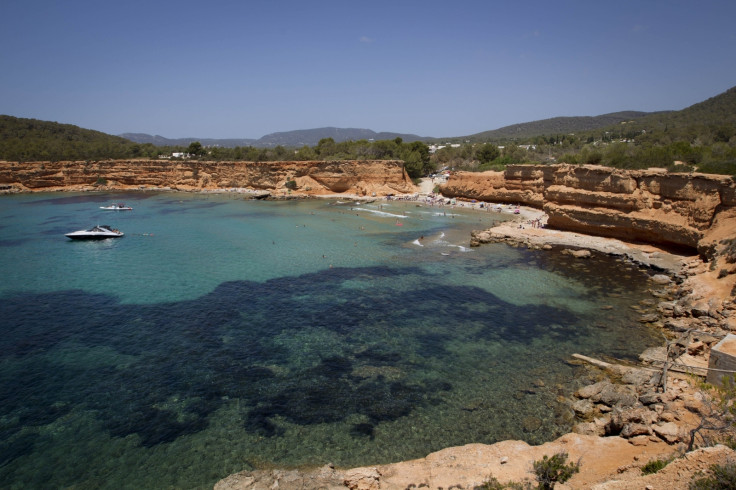 UK holidaymakers reportedly need a few extra documents to enter Spain apart from their passports while travelling this summer.
Even though the country is suffering from the extreme summer heat, it is believed that thousands of travellers from the UK will still head to Spain for vacation in the coming days. Last year, it is believed that Spain received around 15 million visitors from the UK.
Because of the UK's departure from the European Union (EU), the covid-19 pandemic and changes in regional law, Spain has made several changes in their travel rules for people coming from Britain.
What are the extra documents?
UK travellers who will be heading to Malaga, Majorca, Ibiza, Alicante, Palma, or any Spanish city need to be aware that they now need three extra documents apart from getting their passports stamped before using the e-gates.
The three documents that are now mandatory for British holidaymakers to carry when they travel to Spain are proof of a return or onward ticket, enough money for their stay, and proof of accommodation.
The accommodation document can be either hotel confirmations or proof of address if visiting their own property - such as a second home - or an invitation from their host or proof of their address if staying with a third party, friends or family.
The UK Foreign Office has also stated that travellers heading to Spain "may also be subject to additional checks at the point of entry including a temperature check, visual health assessment, or testing on arrival."
The Spanish Ministry of Interior has confirmed that "Foreigners must, if required, specify the reason for their request to enter and stay in Spain. The officials responsible for entry control may require them to present documents that justify or establish the credibility of the reason for entry invoked.
"Foreigners who request entry, in order to justify the credibility of the reason invoked, may present any document or means of proof that, in their opinion, justifies the stated reasons for entry. For these purposes, the presentation, among others, of the following documents may be required: In all cases, return or tourist circuit ticket."
British tourists need to get their passports stamped
Meanwhile, the Foreign Office has also reminded British holidaymakers that they will need to have their passports stamped upon entering and exiting the Schengen area through Spain since the UK is no longer a part of the EU. Meaning, UK travellers are required to follow the Schengen visa-free travelling rules.
Border guards check if visitors are complying with the 90-day visa-free limit for short stays in the Schengen area. If a traveller does not have relevant entry or exit stamps in their passport, officials will assume they have overstayed.
British nationals can visit Spain and other Schengen countries for a total of 90 days within a period of 180 days, but those planning a longer stay will need to apply for a visa. This applies if a person travels as a tourist, to visit family or friends, to attend business meetings, cultural or sports events, or for short-term studies or training.
Earlier, the UK Foreign Office also warned its people about the heatwave across Spain. While temperatures have gone above 40°C across Southern Europe, wildfires have also been spreading through several parts of the continent. More than 4,000 people were evacuated due to the wildfires from the popular Spanish holiday spot La Palma.
Travellers have also been warned against travelling to Greece for the same reason. Tourists heading to Greece have been warned that severe weather extremes can affect areas of the country over the extended summer period and this can cause travel disruptions. The travellers must be alert enough to monitor weather updates from the Greek Meteorological Service or European Meteorological Services.
© Copyright IBTimes 2023. All rights reserved.