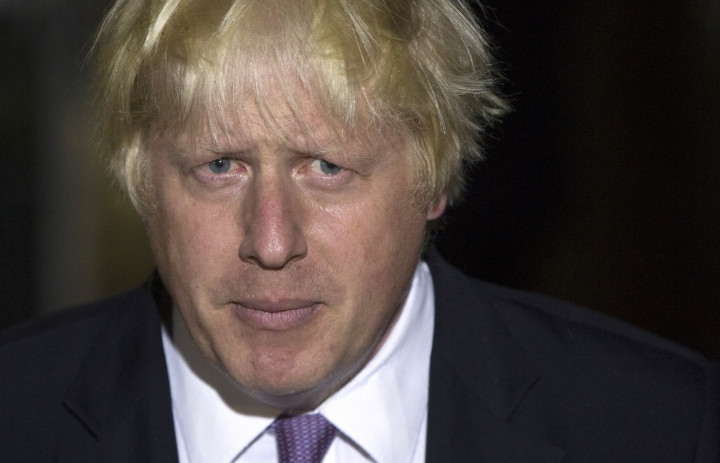 Mayor of London Boris Johnson has revealed that London's housing shortage is set to be alleviated as work is about to start at one of the capital's biggest long-term rental development programmes.
Real estate developers Mace and Canadian residential and hospitality owners Realstar will work in conjunction with the mayor and the Greater London Authority to develop more than 450 new homes in Newington Butts, near to Elephant & Castle.
Roughly two million Londoners privately rent their homes and the introduction of the plans, which will include 278 houses for private rent and 179 low cost properties, will go some way to combatting the current housing shortage in the region.
Work on the housing will begin in January and is set to be completed by 2018.
"With London's unprecedented population growth, housing supply and affordability is now our biggest challenge and we need to double the number of homes being built," said Johnson.
"This requires a radical rethink and it is time for new approaches like this, which not only help build more homes in the heart of the city, but also improve choice and quality for Londoners.
"Capitalising on London's undeveloped public land I want to entice more institutional investors to come forward and invest in quality homes for Londoners, boosting the economy and creating thousands of new jobs."
Chief Operating Officer of Mace Investment, David Grover, added: "Since Mace was selected as the [Greater London Authority's] partner for Newington Butts, we have been working through the options for this complex project to deliver much needed housing for the capital."
Ryan Prince, Vice Chairman of Realstar Group International, concluded: "Renting is changing for the better in London and this is the latest example of the development of high quality privately rented accommodation in a landmark, central location.
"This tower property, which will form part of the wider regeneration of Elephant and Castle, will help to meet the growing demand for this type of accommodation in the capital and become a central part of our growing portfolio of high quality rented property in some of London's most sought-after areas."