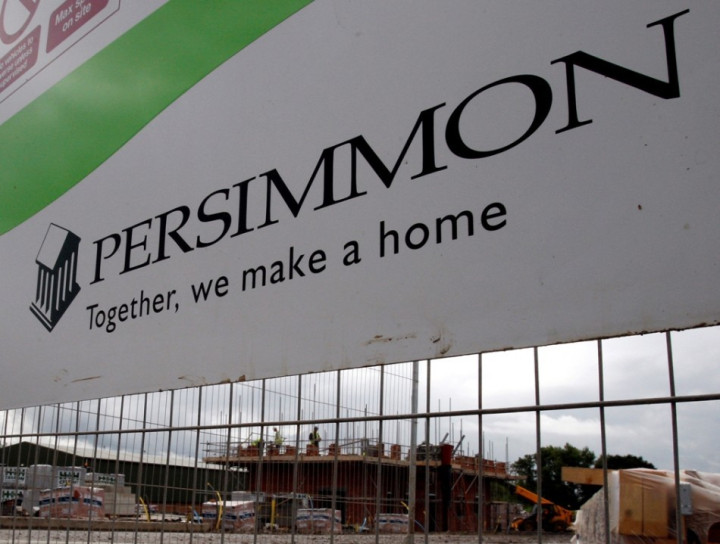 Booming UK house prices and an acute home shortage will boost Britain's biggest housebuilder Persimmon's profits in the second half of this year.
Persimmon said in a statement that operating profits will rise in the last six months of 2014 as strong consumer sentiment and improved margins will help the company rake in around half a billion pounds.
Persimmon built just over 11,500 homes in 2013 and has fully sold its allotments for 2014.
The lack of UK housing has been largely to blame for rocketing properties prices due to the significant gap between supply and demand.
According to the Confederation of British Industry (CBI), 240,000 new homes need to be built per year to sate current levels of demand but over 200,000 homes have been delivered in only four out of the last 14 years.
In 2010, fewer houses were built than in any year since the Second World War.
The chronic shortage of supply and increasing demand has meant house prices, on average, have rocketed by 56% nationally since 2004, with a 90% increase in London.
Latest Office for National Statistics data shows that the average UK house price in August 2014 was at £274,000 (€345,052, $437,283).
During the year to August 2014, average house prices increased 12.2% in England, 4.7% in Wales, 6.7% in Scotland and 9.6% in Northern Ireland.
This equates to the average property price of £285,000 in England, £172,000 in Wales, £143,000 in Northern Ireland and £200,000 in Scotland.
In August 2014, London continued to be the English region with the highest average house price at £514,000 and the North East had the lowest average house price at £154,000.