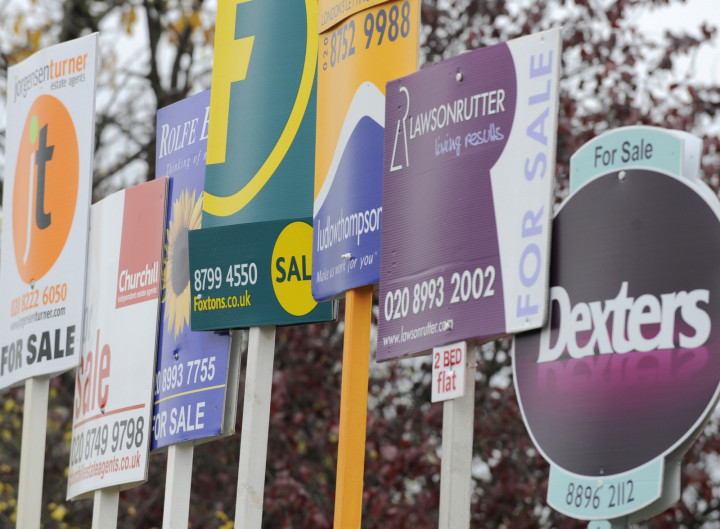 The UK house price surge has slowed for the second consecutive month after Nationwide data revealed that property prices rose by a mere 0.5% in October compared with September.
According to the mortgage lender, the rate of increase slowed on an annual basis for the second month in a row, even though the monthly rise beat analysts' forecasts of 0.3%.
Latest Office for National Statistics data shows that the average UK house price in August 2014 was at £274,000 (€345,052, $437,283).
During the year to August 2014, average house prices increased 12.2% in England, 4.7% in Wales, 6.7% in Scotland and 9.6% in Northern Ireland.
This equates to the average property price of £285,000 in England, £172,000 in Wales, £143,000 in Northern Ireland and £200,000 in Scotland.
In August 2014, London continued to be the English region with the highest average house price at £514,000 and the North East had the lowest average house price at £154,000.