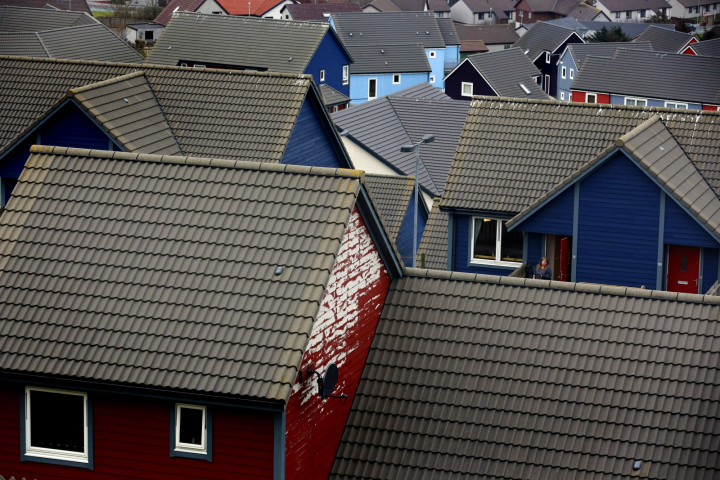 House prices in London fell by 0.7% in September, with a 0.2% drop reported across England and Wales.
However, year-on-year, house prices in the capital rose by 18.4% in the 12 months to September, or 7.2% across the country.
The average house in England and Wales now costs £177,299 – down from the pre-financial crisis peak of £181,324 in November 2007.
In the east of England, house prices rose by 1.4% in September, the highest in the country, while the poorest performing properties were in Yorkshire and the Humber, where prices tumbled by 2.2%.
There were 93,350 residential properties lodged for registration across England and Wales in September.
The latest data on repossessions, from July, show that there were 863 homes repossessed, compared with 1,283 the previous year. July data also shows that there were 7% more house sales completed, year-on-year, with the figure rising to 79,214.
The figures come on the Buy to Let Mortgage Costs Index from Mortgages for Business, which shows that landlords are making a lot more money from their properties as greater competition is driving buy to let lenders to cut their charges and fees, as well as to offer longer-term fixed rates.
"Healthy competition is good news for landlords, who can now choose from a pool of in excess of 700 different buy to let mortgages," said David Whittaker, managing director of Mortgages for Business, which operates the index.