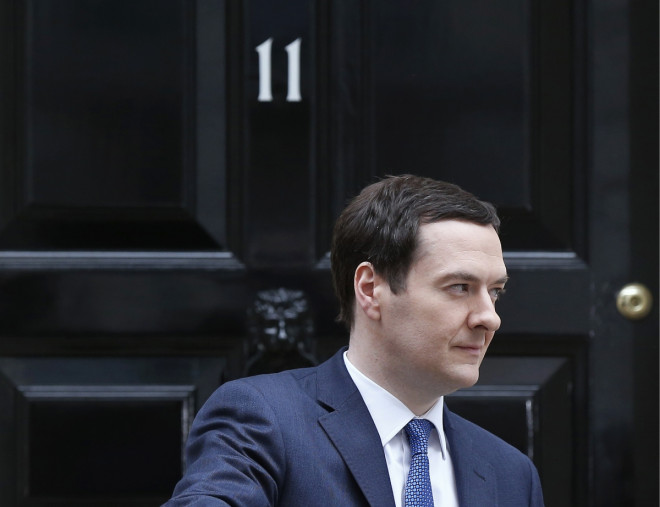 George Osborne has claimed that his controversial Help to Buy scheme to make mortgages cheaper is not pushing up house prices in the UK.
Speaking to MPs on parliament's Treasury select committee (TSC), the chancellor said he has "not seen any evidence" that Help to Buy is fuelling the rise in house prices.
This is despite several leading housing market researchers, including Nationwide and Halifax, reporting higher demand triggered by Help to Buy as helping on the housing recovery, which has seen prices start rising in all regions of the UK.
"It has not been the fuel to house prices that the parliamentary critics of the scheme thought it would be," Osborne said.
He added that three quarters of homes bought through the scheme have been outside the house price rise hotspots of London and the south east and that the average price paid by those using the scheme is below the national average.
Help to Buy has two parts to the scheme. The first offers first time buyers an interest free equity loan for a portion of the value of a new build property's value, to bring down deposits and mortgage costs.
The second part offer banks a government guarantee on their mortgage lending, for a small commercial fee, also to bring down deposit requirements and interest rates.
Help to Buy's first part launched in April 2013, with the guarantee starting in October that year.
According to a Nationwide report, the average price of a UK house rose by 9.2% to £178,124 between the first quarter of 2013 and the same period a year later.
Critics of Osborne's Help to Buy scheme have said it risks pumping a housing bubble. This is because it is increasing the flow of mortgage credit into the economy at a time when the Bank of England has its base rate at a record low, leaving more people exposed to a shock when interest rates rise again.