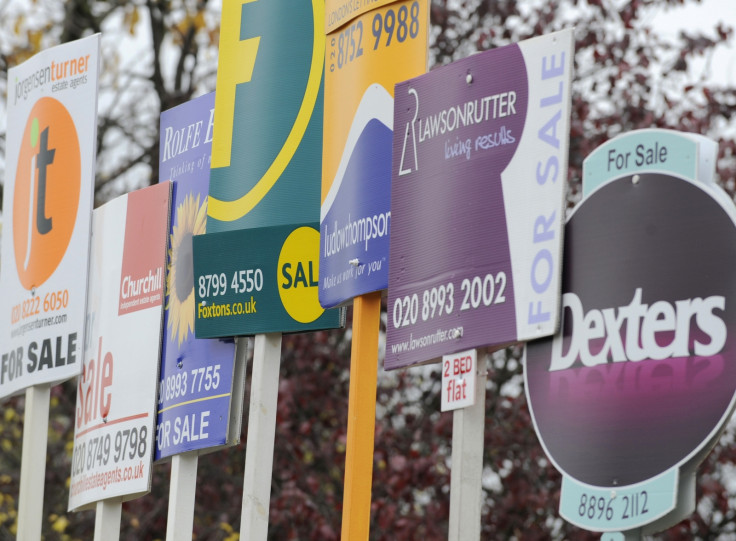 The UK's housing market has "remained subdued" according to Nationwide, as house price growth slowed again.
Annual price growth fell to 5.1% in March, down from 5.7% in the previous month.
The average UK house price now stands at £189,454, the building society said, as prices crept upwards 0.1% in March.
London remains the strongest performing region in the UK but Nationwide said there was a "noticeable softening this quarter." House prices in the capital grew at a rate of 12.7% in the first quarter of the year. This was well down on the 17.8% growth seen in the previous quarter.
Some analysts have attributed the phenomenon to pre-election caution, as potential buyers wait to see what kind of government will take shape in the UK.
"Economic conditions have remained supportive, with labour market conditions continuing to improve and mortgage interest rates close to all-time lows," Nationwide chief economist Robert Gardner said in a statement.
"Nevertheless, the pace of housing market activity has remained subdued, with the number of mortgages approved for house purchase in January around 20% below the level prevailing one year ago."