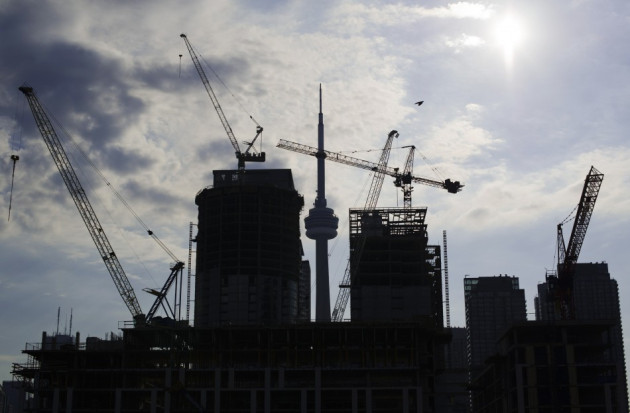 The UK authorities have permitted building of more homes in the third quarter due to revised government policies, but the number of permissions has not been significant enough to meet the rising demand for homes in the country.
The finding comes from the Home Builders Federation (HBF)'s latest Housing Pipeline report, which reveals that 33,881 homes across England were approved in the third quarter, up 36 percent from the previous quarter and 17 percent from the same period last year.
The industry group attributed the increase to the National Planning Policy Framework introduced in April, which grants local authorities more power over what is built in their areas. Local authorities are required to figure out future housing needs in their area, and then allocate sufficient land to meet it.
The policy, intended to remove obstacles to home building, and speed up planning approvals, also provides for an appeal system, which enables builders to appeal against the decisions of local authorities if they are unreasonable.
The number of permissions is still below the 60,000 per quarter needed to meet demand, or the 64,500 that were being granted on average during 2006/07, according to HBF.
England is building about 110,000 homes per year at present, while the requirement is about 240,000.
"The increase is good news and hopefully a reflection of the positive planning principles of the new system. It is just one quarterly increase and we are still well short of the number needed but we hope it starts a trend that will continue in 2013," said Stewart Baseley, executive chairman of the HBF.
"The new system must provide enough viable land to build the number of homes the country needs. Continuing the current low level of house-building is storing up huge social and economic problems for the years ahead and the shortfall must be addressed."