UK: Human skull discovered on M54 highway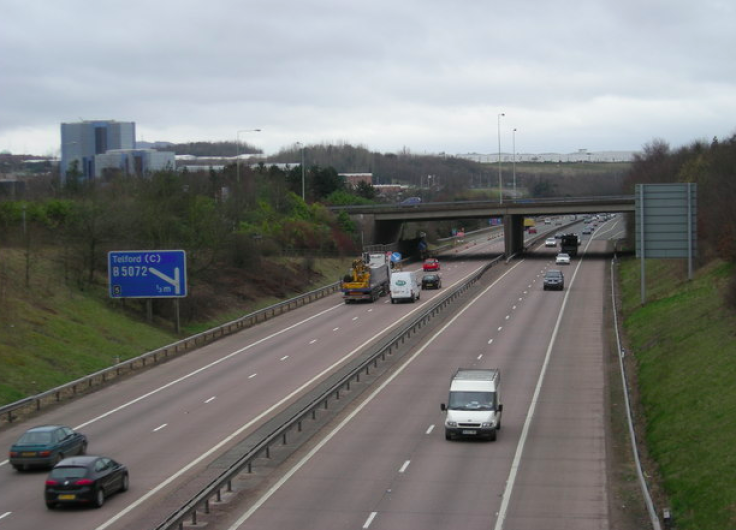 A human skull was uncovered at a slip road off the M54 highway. The skull was found while a survey was on-going of an embankment of the M54 in Telford, Shropshire.
The West Mercia Police confirmed the discovery and said in a statement: "Police can confirm a human skull was uncovered at the roundabout at Junction 4 of the M54 in Telford this afternoon [Thursday 20th August].
"Police were called at 1.26pm after the discovery was made during a survey of the embankment. Following further police enquiries, further skeletal remains were found close by."
One of the lanes on a slip road to the M54 remain closed as forensic experts continue with their investigation.
"We are in the very early stages of this investigation and enquiries are ongoing. The scene will be secured overnight, with further forensic examinations and excavations to be carried out tomorrow [21 August]," said DCI Neil Jamieson. "This will be a lengthy process but we will continue to update the public in due course."
© Copyright IBTimes 2023. All rights reserved.