Costa Concordia: Human Skull Found Aboard Cruise Liner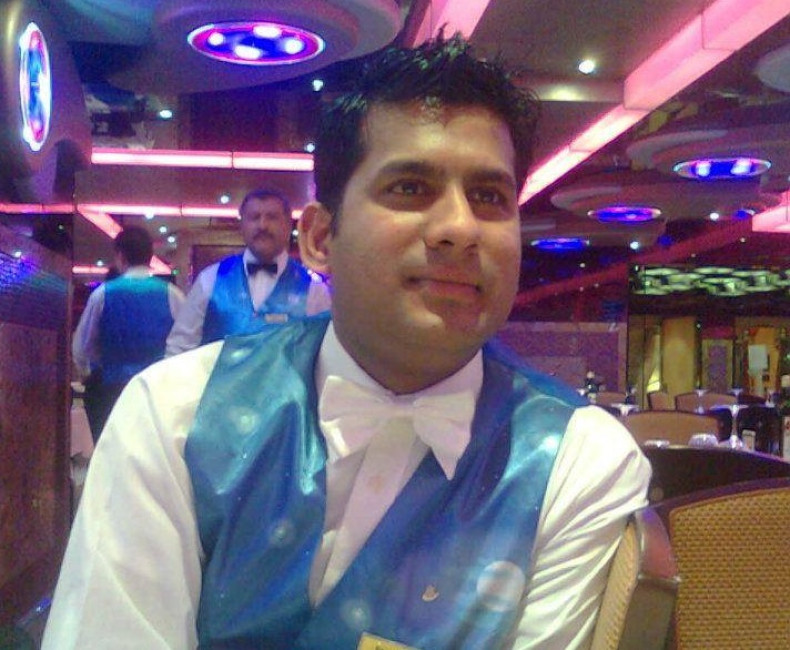 Italian authorities searching the Costa Concordia for the body of the last missing victim of the 2012 shipwreck said they have found a human skull.
Fire-fighters in the port town of Genoa, where the cruise liner was towed for scrapping in July, said they informed the local prosecutor office of the discovery.
A DNA test has been ordered.
Italian media reported the remains might belong to Russel Rebello, a 33-year-old victim of the shipwreck whose body was never found.
According to La Nazione newspaper the headless body of a female passenger had been found in the same area of the liner in the aftermath of the tragedy.
The Concordia crashed into a reef, took on water and capsized off the Tuscan island of Giglio in January 2012, killing 32 people.
Rebello, a cruise waiter from India, was hailed a hero for saving lives before losing his own when the ship sank.
The married father-of-two had started working on the Costa Concordia just a few months before Captain Francesco Schettino's notorious tragic "salute" to the island.
Witnesses said that as Schettino abandoned ship, Rebello, a Mumbai native, stayed on to help other passengers to safety and even gave one his own lifejacket.
He was last seen as he made his way to a muster station at the restaurant at the back of the ship.