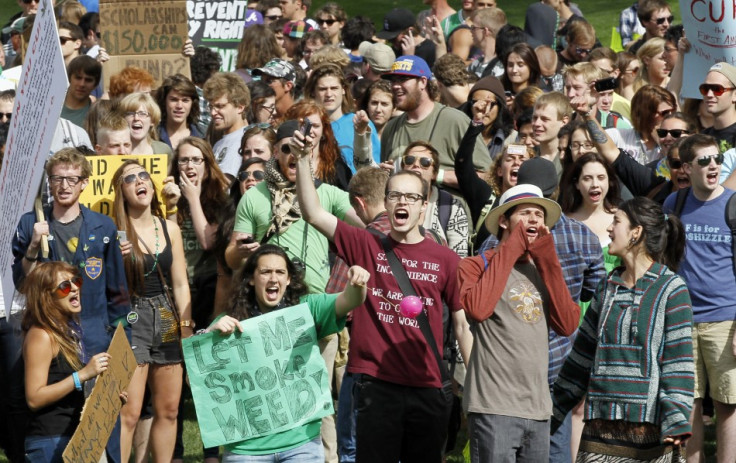 A pilot study from the Home Office has found that over half of all student visa applications received from overseas last year were bogus.
Under the terms of the study, researchers asked foreign visa applicants two specific questions: whether they genuinely wished to study, and whether they planned to return home upon completion of their course.
The majority of bogus students, around 62 percent, were received from Burma, with Bangladesh, India and Nigeria also featuring strongly.
Based on this finding, pressure group MigrationWatch UK estimates that as many as 63,000 people could have entered the UK under false pretenses in 2011 alone.
Sir Andrew Green, chairman of MigrationWatch UK, said the study provides "clear evidence of abuse on a major scale. Bogus students come here to work illegally, and thus take jobs from British workers.
"If it is clear from the circumstances that a student is unlikely to go home, the visa should not be granted in the first place. After all, many of the advantages claimed for foreign students depend on their going home after their studies," he added.
'Bottling it'
Despite the warning provided by the study, MigrationWatch alleges that the government plans to water down the applicant assessment programme, removing any questions about whether the applicant plans to leave the country once their studies are complete.
Based on this assertion, Migration Watch asserts that the Home Office has "bottled out on bogus students", and prioritised the "self-interested demands of the higher education sector" at the expense of the general public.
In response, immigration minister Damian Green said the assessment criteria would be kept under review to protect the interests of the UK, and officers would be given power to refuse visas if they feel the applicants are not genuine.
"Applicants will be asked a variety of questions designed to assess their intentions and determine whether they are credible," Damien Green said.
Immigrant students generate around £8bn a year in terms of tuition fees alone, and this figure may increase to £17bn by 2025, according to a projection by the heads of 68 British universities. They fear that strict policies from the government could drive students to other destinations such as the US, Australia and Germany.