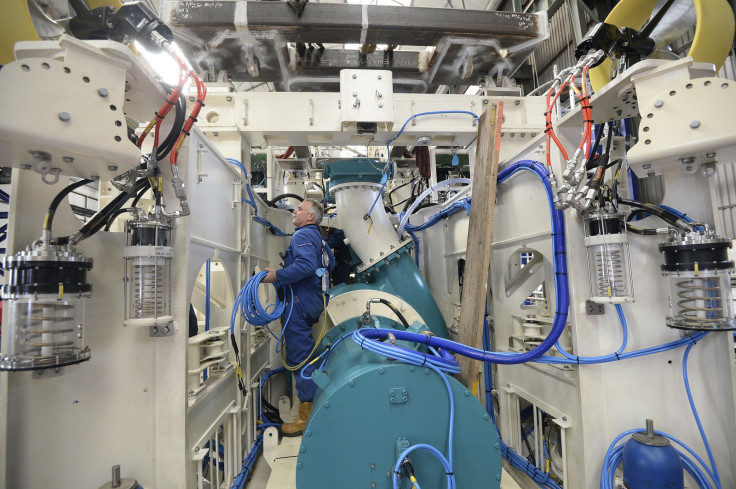 Industrial output in the UK grew by just 0.1% in February 2015, falling well short of what analysts had predicted.
It was forecast that industrial output would expand by 0.3%, but following a sharp contraction of 0.9% in the construction sector – which accounts for 6.4% of the UK economy – it missed out on the target, according to figures from the Office for National Statistics.
Following strong growth of 2.8% in 2014, the economy has seemingly slowed down in the build up to the election.
Markit chief economist Chris Williamson said: "Weaker than expected construction and industrial production numbers point to the UK economy having slowed at the start of the year. The data provide further evidence to support the case of interest rates to remain on hold, and will add to chatter that policy may even need to be loosened further.
"Clearly this all bodes ill for economic growth in the opening quarter of the year. It's now looking like the economy slowed, and possibly quite markedly, compared to the 0.6% expansion seen in the closing quarter of 2014."
Manufacturing output was up by 0.4% in February however, offsetting some of the damage that was experienced in January when it fell by 0.6%.