UK Interest Rate Hike Could Be Sooner Than Expected Says BoE's Weale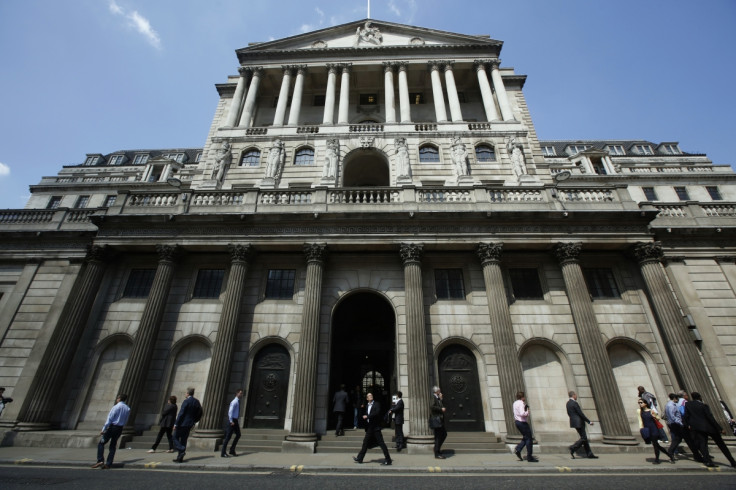 A senior Bank of England official has claimed that the central bank may have to raise interest rates sooner than previously expected.
Martin Weale, an external member of the BoE's interest rate-setting Monetary Policy Committee, claimed the bank has underestimated the amount of room in the UK's labour market to create jobs and recovering productivity levels could prompt the bank to raise interest rates from their current historic low of 0.5%.
But Weale, speaking at a conference in Belfast, did warn that if wages remained sluggish, the bank could keep interest rates down until pay packets recover.
The comments come after the Office for National Statistics revealed that average weekly earnings increased by just 0.7% in the three months to April against Consumer Price Index (CPI) inflation of 1.5% in the year to May.
"Both Weale's speech and the minutes of the MPC's June meeting reiterate that when interest rates do rise, they will do so gradually so that the economic recovery is still supported," said Katja Hall, CBI deputy director-general.
"Weale and the MPC also highlight that the more gradual any increases in rates will be, the earlier policy may need to be tightened.
"Weale points to uncertainty over the amount of spare capacity in the labour market, which is a key consideration for future monetary policy," she added.
"It's important that if there are any changes in monetary policy, these are clearly communicated to avoid confusion and unnecessary uncertainty."
© Copyright IBTimes 2023. All rights reserved.