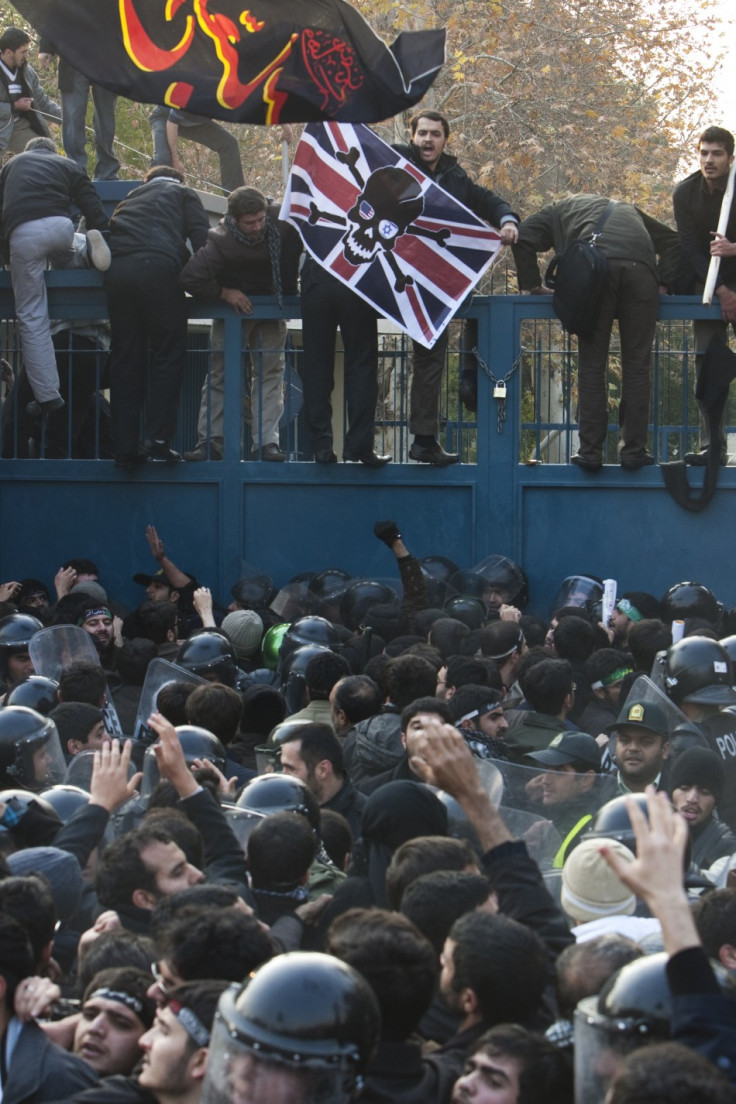 Iranians living in the UK fear that the latest diplomatic developments between London and Tehran could strain links with family in Iran and deep-rooted business and cultural ties between the two countries might suffer, according to a Reuters report.
In the last couple of weeks, ties between the UK and the Islamic Republic have deteriorated to a new low.
Iranian diplomats in London were expelled after mobs in Tehran ransacked British diplomatic compounds. Earlier, the Iranian Parliament had voted to expel the British ambassador in protest against the latest sanctions imposed by Britain for its alleged nuclear weapons programme.
Britain, the U.S and Canada imposed financial sanctions on Iran in November following the International Atomic Energy Agency report criticising Iran's nuclear programme.
According to the latest census data, there are now around 70,000 Iranian-born residents in Britain, writes the news agency.
Fereydoon, who has lived in the UK for 22 years and visited Iran this summer, fears his British passport will be seized if he revisits his native country.
"If I go to Iran tomorrow, there's no guarantee I'll be able to come back," said the 60-year-old Iranian, who spoke to Reuters. Many of the British Iranians who spoke to Reuters declined to give their full names for fear of retribution against themselves or their family in Iran.
The Reuters report says distrust of the British runs deep in Iran, where Britain is nicknamed the "old fox." It's a commonly held view that the British still quietly manipulate international affairs. Britain's role in the 1953 coup that overthrew Iran's prime minister, Mohammad Mossadegh, is permanently etched into the collective Iranian psyche.
After attacks on the British Embassy and the closure of Iranian Embassy, Iranians in Britain have reported that they do not know how to renew their Iranian passports or apply for the British visa.
If the Iranian Embassy in London remains closed, one option could be to use any other country's embassy to look into Iranian interests, which might take some time as the situation between the both countries is fluid.
For instance, American Iranians apply for passports and birth certificates at the Pakistani Embassy in Washington.
Another possible solution, according to Reuters, is to use Iran's mission in Ireland to represent Iranians in Britain.
IranAir might decide to end its flights to the UK if bilateral ties worsen further.
Iranians in Britain fear disruption in availability of Iranian food or any cultural exchange in such a scenario.