Following a ruling in the UK courts, Apple will have to publicly acknowledge that Samsung did not copy its designs for the iPad on its own UK website for six months, as well as publishing adverts in several national newspapers and magazines.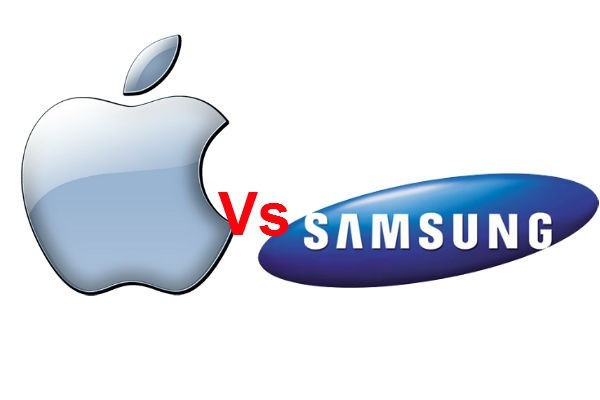 The ruling on 9 July in the UK is one of the only successes Samsung has had in its global patent battle with Apple, with the two technology giants entwined in legal wranglings in ten different countries.
Judge Colin Birss, who passed down the ruling, said this step must be taken to correct any wrong impression the public may have received through Apple's allegations.
In court Apple's lawyer Richard Hacon, pointed out the ruling puts Apple in a precarious position: "No company likes to refer to a rival on its website."
In response, Samsung told Bloomberg: "Should Apple continue to make excessive legal claims based on such generic designs, innovation in the industry could be harmed and consumer choice unduly limited."
Apple's lawyer insisted that the company would further challenge the 9 July court ruling, taking the case to the Court of Appeal. However, Apple can continue to publicly claim the Samsung range of Galaxy tablets infringe its iPad design patents, as Judge Birss turned down Samsung's proposed injunction, saying: "They are entitled to their opinion."
Apple has claimed that Samsung is "slavishly copying" the design of the iPad, but this claim was thrown out by Judge Birss. "They [Samsung] do not have the same understated and extreme simplicity which is possessed by the Apple design. They are not as cool. The overall impression produced is different."
Prior to the ruling, Samsung has filed a court document in the US claiming that Apple sent 'menacing' letters and e-mails asking its retail distributors to stop selling Samsung devices that directly or indirectly violate its patents. The Galaxy Nexus smartphone and Galaxy Tab 10.1 tablet were among the devices referred to by Apple in the letters.