Businesses in the UK lost £205m as a result of cyber crime in 2012, and according to a leading police officer, Britain is losing the battle with criminals.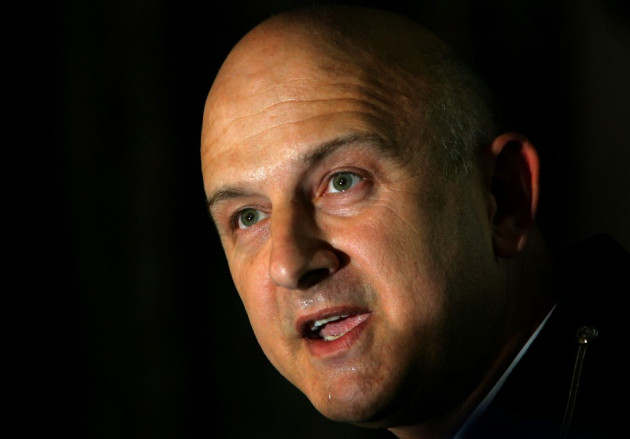 The UK is being targeted by cyber criminals from 25 different countries according to Commissioner Adrian Leppard, head of City of London Police. Leppard was addressing MPs earlier this month, warning of exponential growth of online fraud.
Reported by the Telegraph, Leppard responded to a question from Keith Vaz, chairman of the Commons home affairs select committee, who asked: "Are we winning this battle?"
Leppard said: "We are not winning. I do not think we are winning globally, and I think this nature of crime is rising exponentially." He added that half of the £70bn fraud perpetrated in the UK each year is now conducted online.
One of the main areas of growth is cyber crime targeting wealthy, older people. Leppard said that retired people were targeted in fraudulent share schemes totaling £3.5bn.
Leppard said there was "plenty of evidence" that terrorist groups like al-Qaeda were using cyber crime to finance their activities.
Retailers have also been hit hard by online fraud with 2012 with a 30 percent rise in the last 12 months alone, meaning lost revenue totaling £205m.
While the growth of online fraud and cyber crime is likely to only increase in 2013, the resources available to the police may fall. Leppard warned that up to 200 of the 800 specialist internet crime officers currently employed to tackle this specific problem, could lose their jobs as a result of spending cuts.
"This is a very worrying criminal trend. The real worry is that, at a time when fraud and e-crime is going up, the capability of the country is going down."