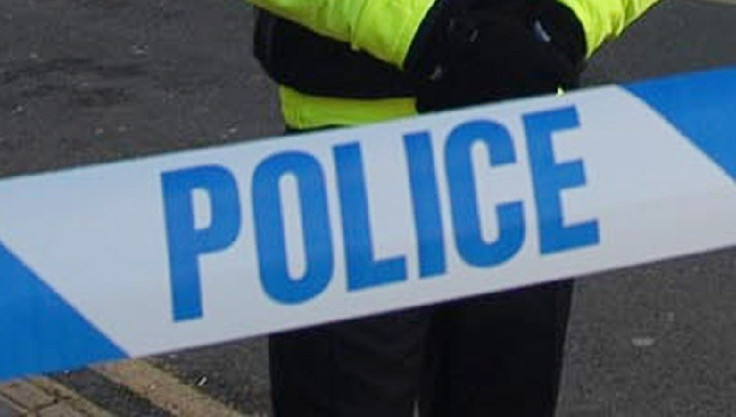 A man has been arrested after he was suspected of raping a woman in front of her baby.
Police were also investigating the attempted rape of another woman, who was sleeping alongside her son, earlier the same morning
Police were called to Newton Heath, Manchester at 4.40am on Friday (10 July) after they received a report that a man had attempted to assault a 24-year-old at her home, as her son slept beside her. The attacker was chased away by her boyfriend.
At 7am they were called about the second alleged attack in which a 33-year-old woman had been raped and assaulted at her home in Failsworth.
She was taken to hospital with serious injuries, but her baby was unharmed.
Police have confirmed a 31-year-old man has been arrested in connection with the offences.
Detective Inspector Chris Flint of North Manchester division said: "I would like to thank the local community for the support they have provided during this investigation.
"Officers made an arrest this afternoon in Manchester city centre and he remains in police custody for questioning."