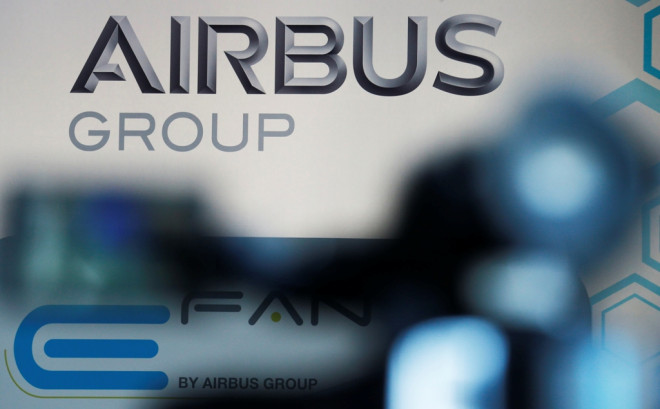 UK manufacturing has been boosted by a near £1bn order for Airbus aircraft by Air New Zealand.
The Kiwi airline has ordered 14 aircraft in total: 10 A2320neo, three A321 and one A320, confirmed Christopher Luxon, the airline's CEO, at an aviation conference in Doha.
The order will cost around £950m ($1.6bn, €1.17bn) and will be delivered between 2017 and 2019.
Airbus employs 63,000 staff across France, Germany, Spain and the UK - where 10,000 people are employed by the manufacturer.
Six thousand staff are based in Broughton, Flintshire, where Airbus opened a wing manufacturing plant in 2011. A further 4,000 are based in Filton, South Gloucestershire, including 2,000 engineers working on wing integration, flight physics and systems.
The news came on the heels of an announcement by Huawei, the Chinese technology company, that it is to pump £1.3bn into its UK operations over the next three years.
Much of the money will fund the expansion of the company's Ipswich R&D base.