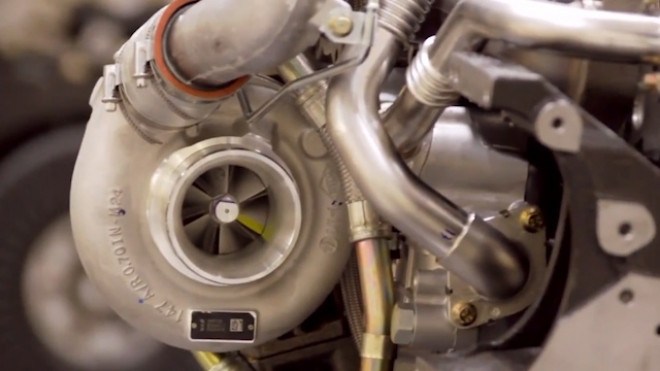 UK manufacturing enjoyed a better month than anticipated in November, with domestic demand managing to offset a sluggish exports performance.
The Purchasing Managers' Index (PMI) from Markit and CIPS grew from 53.3 to 53.5, the highest level for four months. Anything over 50 indicates that the sector is growing. This beat the expectations of economists in a Reuters poll, who had expected it to contract to 53.0.
New orders has helped boost employment in manufacturing, which is now at its strongest point for four months.
Manufacturing exports, however, continue to slide – mostly due to weak eurozone demand. The region remains Britain's largest export market and the strengthening sterling, combined with a weak euro, has compounded the issue. But slowdowns in Russia and other emerging markets are also reflected in the data.
"The news on the domestic front was especially positive, with solid new order inflows from the UK market the main pillar supporting the expansion. This in turn encouraged manufacturers to raise employment at the fastest pace in four months.
"The only real negative from the survey came on the export-side, with new export business suffering a further slight decline. Slower global economic growth is hitting sales to emerging markets, while a strong sterling-euro exchange rate is also stifling trade with the eurozone nations."
The overall news will be welcomed by the Chancellor George Osborne as he prepares to deliver his Autumn Statement. Analysts are expecting the manufacturing recovery to continue into 2015.
"The recent fall in oil prices appears to have enabled manufacturers to hold their selling prices steady, thereby stimulating demand. And looking ahead, we continue to think that strong growth in both consumer spending and business investment will underpin a more robust recovery in manufacturing output next year," wrote Samuel Tombs of Capital Economics in a note.