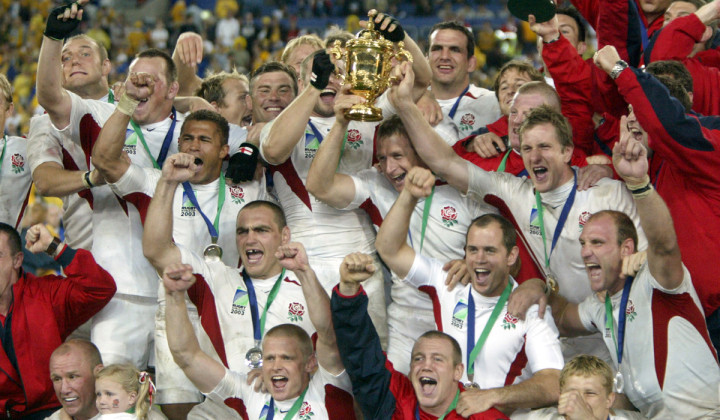 The Rugby World Cup, which is set to be hosted in England in 2015, could bring in an additional £1bn to the UK economy, according to a new report.
Undertaken by financial firm EY on behalf of the Organising Committee for Rugby World Cup 2015, the study says that the competition, which will kick off on 18 September at Twickenham Stadium, will generate a total output of £2.2bn, which will translate to a contribution of £982m to GDP.
The report adds that the upcoming Rugby World Cup will bring in more international visitors than any of the previous tournaments, with an estimate of around 466,000 fans coming to the UK – dwarfing the 133,000 fans that New Zealand accommodated in the 2011 competition.
It says that the record number of fans coming through the gates will generate £869m in direct expenditure.
"Rugby World Cup 2015 is set to create a wide range of economic opportunities across many different sectors," said Debbie Evans, chief executive of England's bid.
"Whether through investment in infrastructure, supporting jobs or generating revenue in Fanzones, the economic benefits will be shared around our eleven host cities and beyond. With Rugby World Cup 2015 expected to attract more visitors than any previous Rugby World Cup, the tournament is on track to deliver a strong economic legacy."
Peter Arnold, an EY director and author of the report, added: "The tournament creates economic activity and employment throughout the supply chain, which has the potential to bolster the growth of the host cities as well as the UK overall."
The report estimated that around £85m has been invested in infrastructure, and concludes by stating that some 41,000 jobs will be created as a result of England hosting the competition.