UK Home Loan Advances Rise 4.2% In April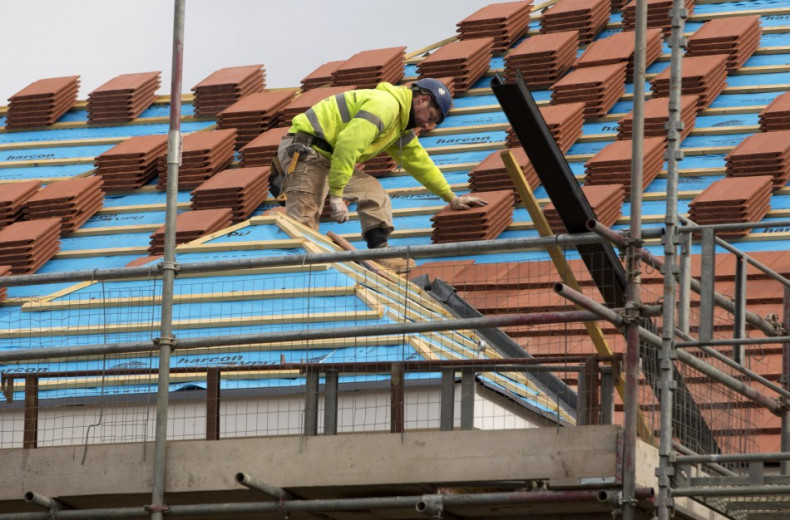 British lenders approved 32,153 home loans in April 2013, a 2.4% increase from March 2013, and just short of the average approval rate for the six months prior to April.
In April, banks and financial institutions sanctioned home loans worth £5bn, up 4.2% from £4.8bn in March 2013, and on par with the six-month average of £5bn, data from the British Bankers Association showed.
The British Bankers Association, a trade body whose members collectively operate about 150 million accounts in the UK, said lenders approved loans worth £8bn in total during April, 2013, up from £7.7bn in March 2013 and higher than the six-month average of £7.7bn.
The average house purchase approval rose to £155,900 in April, up from £152,500 in March, and above the six-month average of £151,000, the BBA said.
"New household borrowing totalled over £16bn in April. This monthly level has been fairly constant recently and with various government schemes, including the recent extension to Funding for Lending, banks are offering competitive rates and products.
"(But) low consumer confidence is depressing demand for new borrowing and consumers are continuing to save, with deposits rising by 5.5% over the year to April," BBA statistics director David Dooks was quoted as saying in a BBA statement.
However, schemes to assist the lending market are expected to help more first-time buyers and mortgage chains eventually, the BBA said.
Britain's economy grew 0.3% in the first three months of 2013, data from the Office for National Statistics showed. This was as forecast and was in line with the preliminary GDP estimate published a month earlier.
Economic activity rose 0.6% in the first quarter of 2013, when compared to the year ago period, as forecast.
The main high street banking groups account for about two-thirds of all UK mortgage lending outstanding, provide around half of all consumer credit and, within that, some 60% of all new card credit, based on the Bank of England's "lending to individuals" data.
They include the six largest UK retail lending groups: Barclays, HSBC Bank, Lloyds Banking Group, Royal Bank of Scotland Group, Santander UK and Virgin Money.