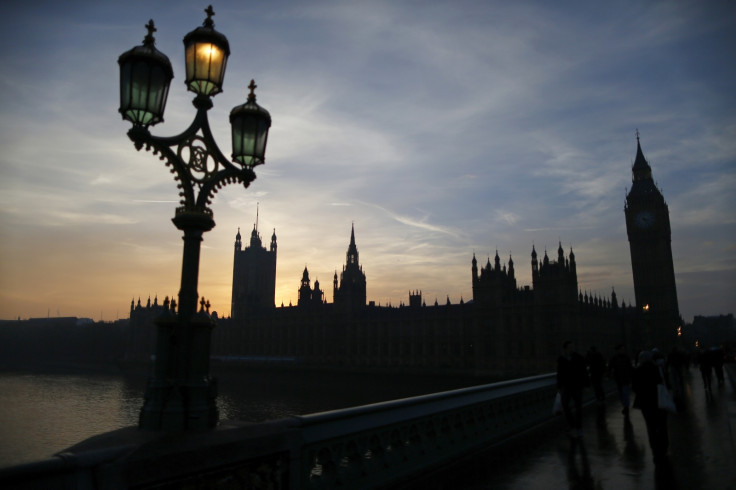 MPs will see their basic pay controversially rise to almost £75,000 ($103,983) later in 2016 in a public sector pay cap busting salary rise, prompting concerns from the campaign group the TaxPayers' Alliance and trade union Unison.
The decision from the Independent Parliamentary Standards Authority (IPSA) means the parliamentarians will see their wages increase by 1.3% or £962 in April – above the current Consumer Price Index (CPI) inflation rate of 0.3% but above the Conservatives' 1% cap on government staff.
"This is in line with our determination on MPs' pay, published in July 2015, where we committed to adjusting MPs' pay for the rest of this parliament at the same rate as changes in public sector earnings published by the Office of National Statistics (ONS)," an IPSA spokesman said.
"The ONS index takes account of promotions and bonuses which may explain why the figure is higher than the 1% wider public sector pay policy."
The announcement comes after MPs were given a backdated 10% basic salary increase in July, which amounted to £7,000.
Dia Chakravarty, political director of the TaxPayers' Alliance, told IBTimes UK: "Public sector workers as well as taxpayers will find it difficult to understand why MPs' pay rise goes above the 1% cap put in place. What is the point of the cap if it's not imposed?"
Unison, the UK's second largest trade union, also shared concerns about the salary increase. General secretary Dave Prentis claimed public sector workers will raise questions about the rise.
"Employees in schools, local government and hospitals will wonder why the government is insisting on restricting their pay, when elsewhere in the public sector MPs are getting significantly more," he said.
"Meanwhile nurses, teaching assistants and librarians are valiantly keeping our public services going, but understandably feel hugely taken for granted. The chancellor should use next month's budget to announce a decent pay rise for them too."