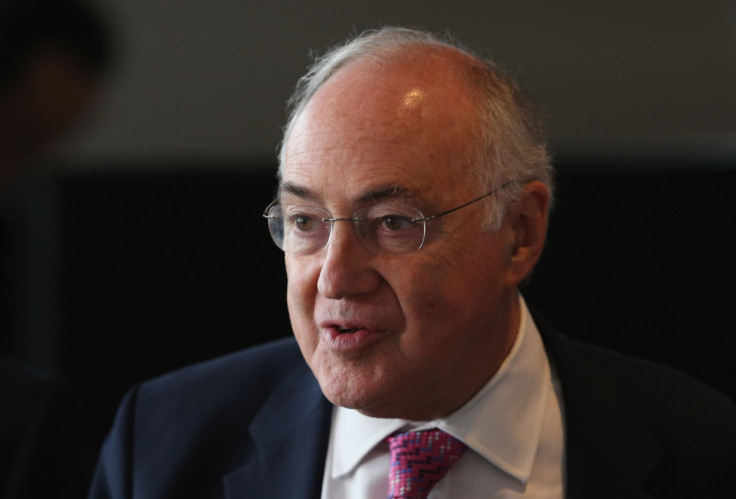 The former Conservative Party leader Michael Howard has become the latest high profile Tory figure to back a British exit from the European Union.
Lord Howard says Cameron had not managed to get fundamental reform within the EU and that he doubts whether the emergency brake to limit EU migrants benefits, a key part of Cameron's renegotiations with Brussels, would actually work.
Writing in The Daily Telegraph, Howard said: "It is not his fault that those efforts met with failure.
"It is the fault of those leaders of the European Union who are so mesmerised by their outdated ambition to create a country called Europe that they cannot contemplate any loosening of the ties which bind its member states together."
Howard added that a vote to leave would persuade other EU leaders to work towards a new deal, which Cameron has dismissed. But Howard says the UK could get full control over immigration, an issue which he campaigned on when he ran in the 2005 General Election.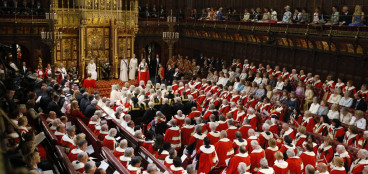 Howard is Cameron's former political mentor and his stance will be seen as further evidence of a Tory party at war over Brexit. Howard joins London mayor Boris Johnson and Justice Secretary Michael Gove among senior Tory figures in opposing Cameron.
Although the prime minister may have his opponents over Europe, there could be rewards for those who back with it emerging that Downing Street is preparing to create up to 40 new peers after the referendum.
The Times reported that this would give the prime minister the chance to reward supporters of the Remain campaign with a list of recommendations to be finalised within a couple of weeks of the EU referendum on June 23.
A source told the newspaper that one businessman who supported Brexit had been informed by Downing Street he could have "anything" to switch sides on the referendum, although nothing as specific as a peerage was ever offered.
Douglas Carswell, the Ukip MP, said: "David Cameron should not be handing out peerages to supporters of his in-at-all-costs EU campaign."