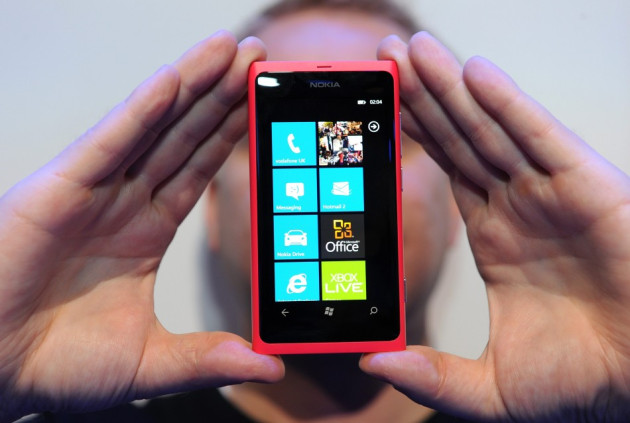 A survey by the communications regulator has revealed that Britain has surpassed other major nations in e-commerce spending, mobile-data usage and accessing television content over the internet.
Ofcom's latest International Communications Market Report indicates that the UK consumers spend more on the internet, as they become more and more gadget-obsessed and lead the world in using the latest technology. The report examines take-up, availability, price and use of broadband, landlines, mobiles, TV, radio and post across 17 major countries.
The report says that internet shopping is more popular in the UK than in any other major country, with an average spending of £1,083 (€1,337, $1,747) a year. Australia spends the second highest at £842.
The use of mobile devices is driving online spending, according to Ofcom.
"We have a long history of catalogue shopping in the UK, and as many daily activities are increasingly carried out online, the internet has become the new destination for many shoppers," said James Thickett, Ofcom's director of research.
The survey by the communications watchdog also finds that Britons are using laptops, smartphones and other connected devices to access the internet more often than people in other countries.
The UK consumers are downloading more data on their mobiles and tablets than any other major nation. In December 2011, the average UK mobile connection used 424 MBs of data, for uses including social networking, streaming videos, web browsing and downloading music. This beats Japan's 392 MB average data usage and the 319 MB usage by the US.
In Britain, more than half of the population uses smartphones and 19 percent owns tablets. The UK adults accessing social networks through their mobiles total 40 percent, while the rate is 62 percent among 18-24 year olds.
As much as 15 percent of the UK consumers own the new generation of internet-enabled TVs, compared to 10 percent in the US, the report says. The so-called smart TVs enable access to online services such as catch-up TV viewing, social networking and gaming.
The country remains the cheapest place to buy communication services, with a basket of services including fixed-line telephone, mobile calls and texts and fixed and mobile broadband and TV costing on average £146. The price is £32 less than in France, £101 cheaper than Italy and £168 lower than in the US.
The report suggests that the communications sector and tech-savvy consumers will help boost the economy, especially as the country is due to auction 4G spectrum in January. Britain is also attempting to expand its broadband networks into remote areas.