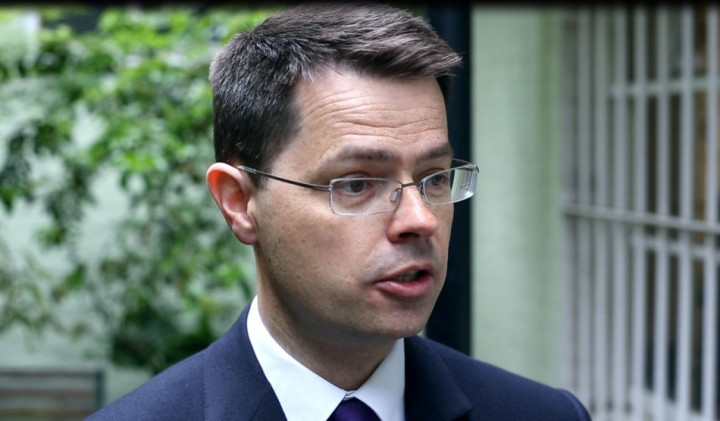 The government has revealed its latest strategy to solve the immigration crisis building in northern France: building larger fences to keep illegal immigrants out of Calais and stop them from reaching Britain.
Immigration minister James Brokenshire has revealed he has written to French authorities to offer them the 11ft fences that were used to protect world leaders at the Nato summit in Newport, Wales.
In recent weeks there has been an escalation in attempts by immigrants gathered in the port of Calais trying to enter Britain illegally.
To keep them out, the UK government has offered French border protection guards assistance in the form of the 11ft tall, 11 mile-long fence, known as the "ring of steel", which was erected around Celtic Manor and other Nato venues in South Wales.
Writing in The Sunday Telegraph, immigration minister James Brokenshire acknowledged the French authorities needed help to improve security in the port of Calais, where migrants are attempting to gain access to Britain in vast numbers.
Fencing off Calais
The minister wrote: "Obviously it's up to the French to maintain security and order on their own soil, but we want to do what we can to help. We offered the port of Calais £3m three months ago to help improve security… we now offer our French partners the fences that were used this week to keep the Nato summit safe in Newport.
"These could replace and enlarge the inadequate fencing in Calais which is too easy for illegal immigrants to scale."
But others say this move will do nothing to address the social issues that are behind the desperate attempts that immigrants make to enter Britain. Natacha Bouchart, the mayor of Calais, has threatened to close the port as tensions in the town run high, and a protest is planned on Sunday with hundreds of local people expected to demonstrate.
It is estimated that 1,500 migrants – mostly young men from countries such as Afghanistan, Eritrea and Ethiopia – are living in makeshift camps near the port and regularly climbing over fences in order to get to lorries and ferries bound for Dover.
Sudanese migrant Ibrahim Abubakar told Sky News: "I have no home, I have no job, I have no place to sleep. This is my problem here. I want to stay here, but they give me a long time, I wait four months here. After that, maybe I find a home, I find a job. It's very difficult here. But I think after I go to England maybe I find job, I find a home, I find something to eat."