Bob Dudley says oil prices could hit new bottom in early 2016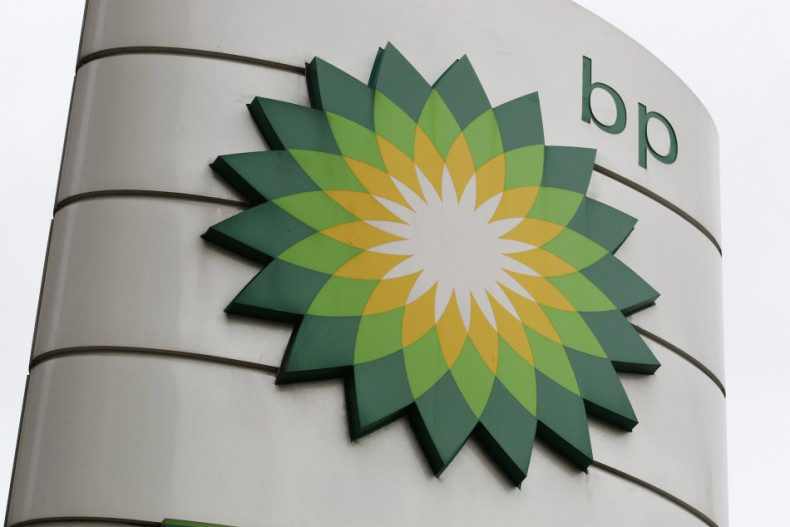 Global oil prices could hit a new bottom in early 2016, according to BP CEO Bob Dudley. Prices will also continue to remain low for the next couple of years, he opined.
While Brent crude price declined by 48% in 2014, it shed another 34% in 2015, according to Reuters.
According to a BBC radio interview, Dudley said: "A low point could be in the first quarter". He added that 2016's third and fourth quarters could witness a more natural balance between supply and demand after which stock levels could start to wear off. Prices are going to stay lower for longer, we have said it and I think we are in this for a couple of years. For sure, there is a boom-and-bust cycle here."
Dudley also spoke briefly on the term "stranded assets". He said he disagreed with Bank of England Governor Mark Carney's use of this term to describe oil and gas reserves held by companies that may not be feasible to produce as the world shifts to a low-carbon economy.
In a speech in September 2015, Carney, in an effort to avoid destabilising markets, had used the term while calling upon companies to be more transparent about their "climate change footprint" to avoid abrupt changes in asset prices.
"I think the term overstates it quite frankly and I have spoken to the governor about it and I have questioned that term," Dudley said,. He also said shareholders of his company already knew of the viability of BP's assets which were only counted as such only if they were found economically viable.
In January 2015, Dudley had told the BBC his company was planning for depressed oil prices for years and that petrol prices in the UK could fall below £1 a litre.