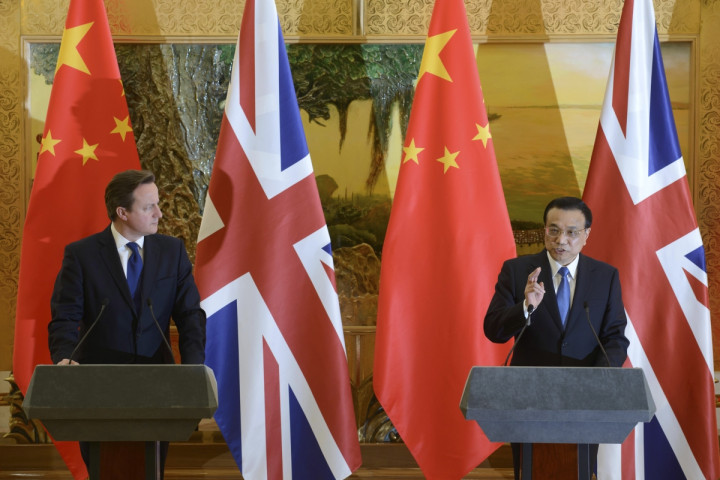 British businesses are planning to take on the world as the country continues to enjoy an economic upturn.
According to research by Vanson Bourne for mobile network Truphone, which questioned 650 small and medium sized UK businesses, more than three quarters (77%) of British businesses, that class themselves as only operating domestically, are planning to expand into international markets within the next two years.
The study also found that 80% of those planning to "go global" cite the economic upturn as their primary catalyst.
A majority (92%) of companies with global ambitions view this planned expansion into international markets as being 'essential' to their future growth.
"There is huge international demand for our products and services with UK exports to high-growth markets like China, India and Brazil at all-time highs," said Crispin Simon, chief executive for UK Trade & Investment (UKTI).
"The international success of UK businesses is having a knock on effect and encouraging firms that have not exported before to follow suit."
Around half (51%) of businesses surveyed are already operating globally and enjoying the benefits of doing so, including an increased customer base (64%), stronger potential for partnerships (51%), increased market share (48%) and greater brand recognition (45%).
Rob Jones, European managing director at Truphone, said: "Historically the UK has been a nation of global pioneers, with the development of international trade a major driving force behind this.
"We're now living in the modern age, where technology has enabled a significant change in the way we communicate with one another around the world."