Global Business Leaders Say Talent Management is Top Priority for 2014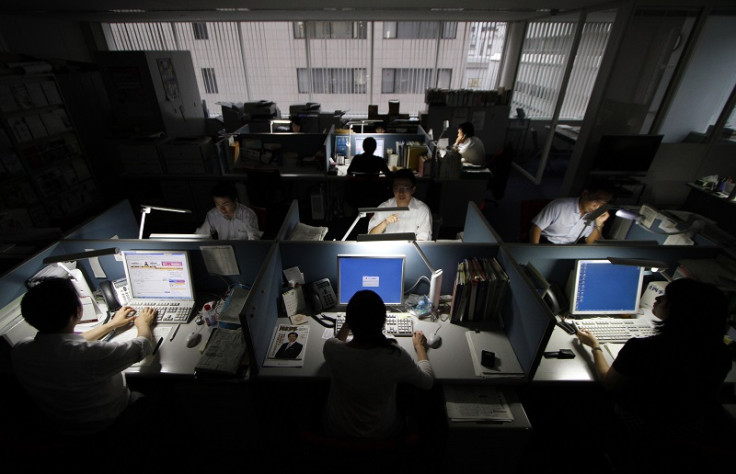 Global business leaders have identified talent management as their leading challenge for 2014.
According to new research from The Conference Board and UK partner Chartered Management Institute, the focus will be on providing training and development, raising employee engagement and increasing efforts to retain talent.
CMI said the priority of reshaping workplace culture – with employee engagement and better management at its heart – is intended to improve competitiveness, win new customers and raise productivity.
"Building world-class workforces is a top challenge for CEOs, who are looking to help their organisations hit new levels of performance in 2014," said Petra Wilton, director of strategy at the CMI.
She added: "Leadership attributes like integrity, leading change and managing complexity are fundamental to cracking the challenges facing managers and leaders in the year ahead, and will be absolutely key to future success."
CMI said the findings also emphasise the importance of management performance, with "improving leadership development programmes" now ranked 5th globally, rising from 10th last year – and being ranked number one by European CEOs when it comes to strategies for building human capital.
In addition, for the first time this year, CEOs were also asked to identify the leadership attributes most critical to future success.
Integrity was rated number one globally, suggesting bosses have learnt lessons from recent high-profile ethical scandals.
The other top five most important leadership attributes were leading change, managing complexity, an entrepreneurial mindset and the ability to retain and develop talent.
"Though particular strategies vary from region to region, business leaders worldwide are working to optimise their greatest resource—their employees and those who will lead them," said Rebecca Ray, senior vice president of Human Capital at The Conference Board.
She added: "This emphasis on people-related issues makes perfect sense in a still-uncertain economy."
© Copyright IBTimes 2023. All rights reserved.