UK proposes 'temporary customs union' with EU to ensure smooth Brexit transition
Paper suggests soft transition to avoid a 'cliff edge' for British exporters.
Whitehall has proposed a "temporary customs union" between the UK and the European Union to ensure a smooth transition for businesses after Brexit.
Citing a paper published by the Department for Exiting the European Union on 15 August, the BBC reported that the proposed arrangement would mean the "freest and most frictionless possible trade" with the EU.
Business leaders have long pressed the government to put in place a transition period after Britain leaves the EU in March 2019 in order to avoid a "cliff edge" for businesses.
EU members can trade among themselves without customs duties or tariffs but they cannot negotiate their own trade deals with countries outside the bloc. However, the UK hopes to negotiate new trade deals during the transition.
Brussels has maintained that it will not discuss its future trading relationship with the UK unless the two sides come to agreements on other issues such as the post-Brexit divorce bill and the future status of the Northern Ireland border.
By publishing the first of a series of position papers, Whitehall is pushing back against accusations that it is divided and unprepared for Brexit negotiations a year after Britons voted to leave the EU.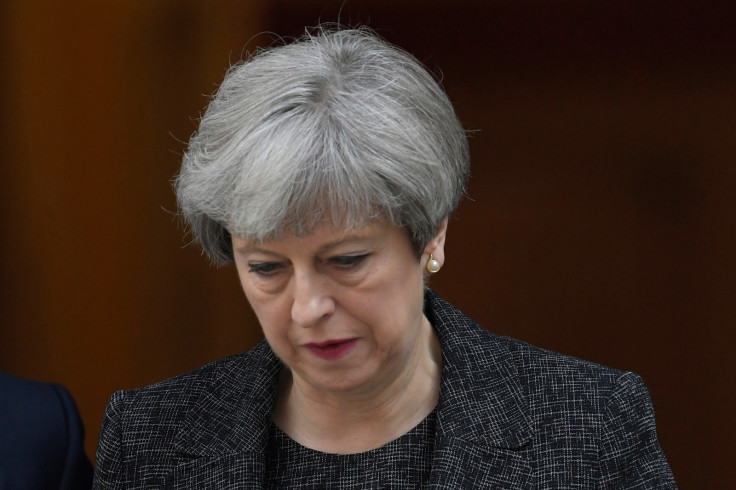 "We've had the first round of the negotiation, and those talks have shown that many of the withdrawal questions can only be settled in the light of our future partnership, so now is the time to set out our approach to that partnership, to inform the upcoming negotiations, and to provide citizens and businesses at home and across Europe with a deeper understanding of our thinking," a spokesman for Prime Minister Theresa May told the Guardian newspaper.
"The prime minister set out in January in the Lancaster House speech the need for an implementation period, to avoid a cliff edge for business.
"The customs union as it currently stands has an impact on our ability to make trade deals."
© Copyright IBTimes 2023. All rights reserved.