UK Public Finances Surplus Disappoints in January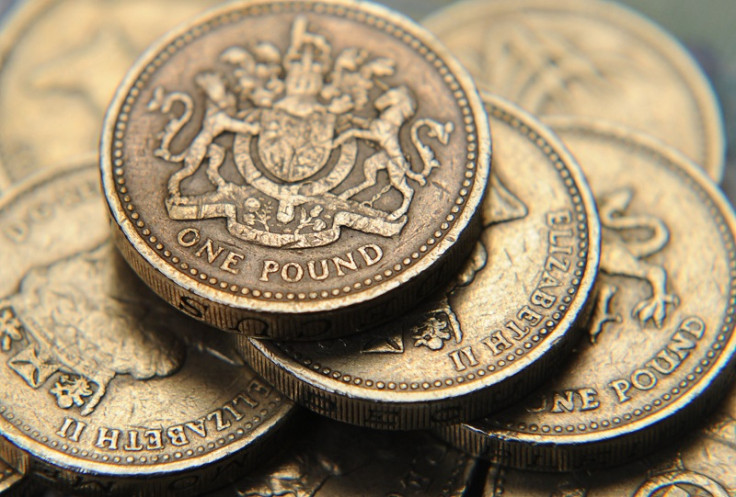 There was a smaller than expected surplus in UK public finances during January.
According to the Office for National Statistics (ONS), there was a £4.7bn surplus from the difference between income and spending for the month, excluding the impact of bank bailouts. An £8bn surplus had been expected by analysts.
The ONS said government tax receipts were £62.1bn in January, down 5.7% on the same month a year before.
"The main reductions in the lower receipts in January 2014 (compared with January 2013) were in taxes on income and wealth and in interest and dividends," said the statistics agency.
Moreover, there was £1.3bn less from income tax receipts in January than a year before, a 4.9% fall.
And there was a staggering 83.7% drop in tax receipts on dividends and dividends to £3.6bn, though this is because of a significant transfer of gilt coupon payments to the Treasury in January 2013 from the Bank of England's quantitative easing programme.
Public debt hit £1.239.5tn in January, or 74.6% of GDP. The Office for Budget Responsibility (OBR) forecasts this to hit 75.5% of GDP by the end of the 2013/14 year, or £1.269tn.
© Copyright IBTimes 2023. All rights reserved.