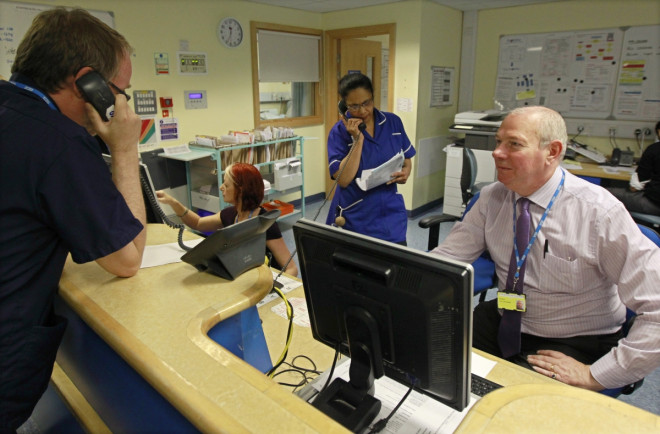 The Office for National Statistics has revealed that public sector workers in Britain earn more, on average, than staff in the private sector.
According to the ONS' Annual Survey of Hours and Earnings, a survey of 1% of all tax returns of people in employment but not the self-employed, average hourly earnings in the public sector were £16.28 an hour, compared an average £14.16 among private staff.
"Average pay levels vary between the public and private sectors because of the different jobs and characteristics of the people within each sector," said the ONS.
"The average pay difference in favour of the public sector has narrowed since the year 2010, which in part reflects the restraints on public sector pay over this period."
However, the official stats board said that data maybe skewed because the public sector usually requires employers to have a degree and a high level of skill, which consequently translates into higher pay.
Furthermore, higher pay can also be due to the firms and units being larger in size.
However, when it came to the top 5% of earners in each sector, the gulf in public and private sector earnings was even wider.
"Looking at the top 5%, in the public sector earnings are greater than £31.49 per hour, while in the private sector, the top 5% earn more than £33.63 per hour," added the ONS.
"The top 1% of earners in the private sector, at more than £60.21 per hour, earns considerably more than the top 1% of earners in the public sector, at more than £49.65 per hour."