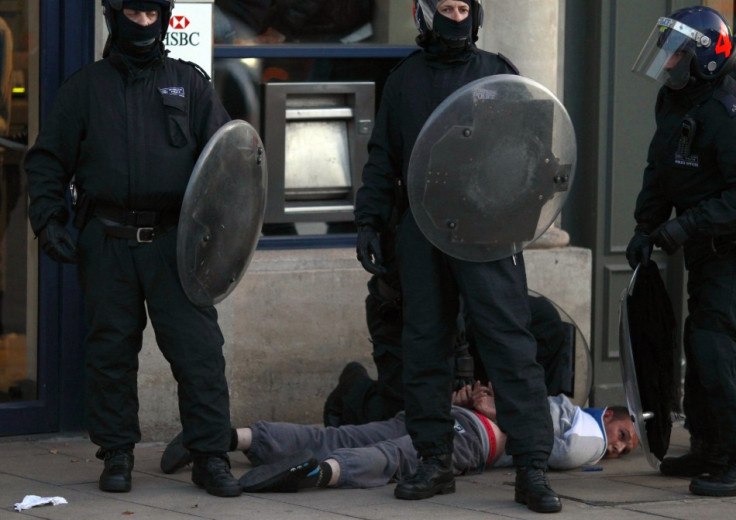 Three individuals have been arrested on suspicion of using Twitter and BlackBerry messenger to incite new riots.
Hampshire police clarified that two of the three people allegedly were arrested for messages sent via Twitter while the third was picked up for messages allegedly sent over BlackBerry's messenger service.
The two arrested for Twitter use included a 25-year-old man and 27-year old women from Shirley, they were both arrested Wednesday evening.
The third individual alleged to have sent messages designed to incite violent disorder via Blackberry Messenger was a 27-year old male from Southampton.
The messages were all reportedly sent after news broke that the Hampshire Constabulary had sent officers to assist the Metropolitan Police with rioting in London, potentially leaving the area vulnerable.
A police spokesman has since clarified that there have been no incidents relating to civil disorder as a consequence of the messages.
The messages were reportedly influenced by the riots that started over the weekend in London's Tottenham area.
The riots grew from a protest against the fatal shooting of Mark Duggan by armed police, later turning into riots, spreading to numerous other UK cities, including Manchester and Birmingham.
UK police are thus far believed to have arrested around 1,200 suspected rioters since the disturbances began. The Metropolitan Police has since clarified that around 400 of those arrested have been charged.