UK risks 'closing the door' on an open economy with 'hard Brexit', CBI chief warns
'The world is watching. International investors are watching,' said Carolyn Fairbairn.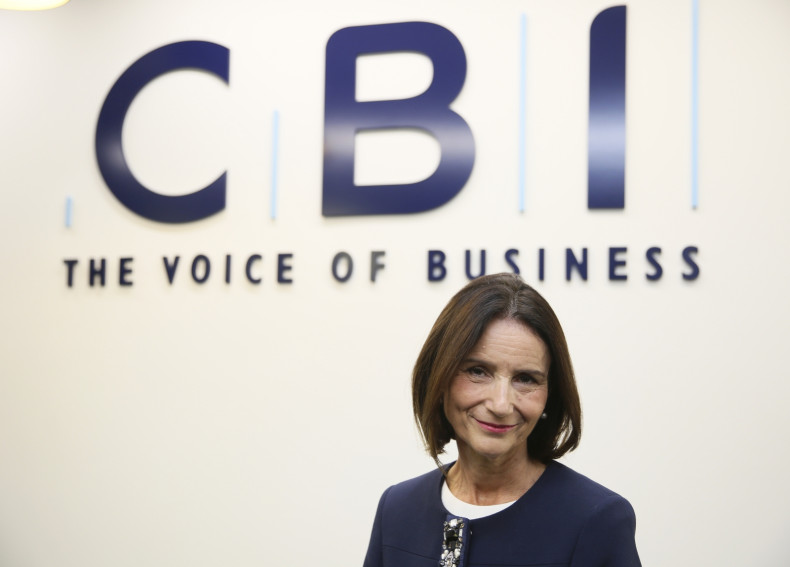 Britain is at risk of "closing the door" on an open economy with Theresa May's shift towards a "hard Brexit", the director general of the Confederation of British Industry (CBI) has warned.
Carolyn Fairbairn issued alarm at the direction of government policies as a cross-party alliance of lawmakers banded together to demand a vote on any plan to quit the single market.
The government has also been forced into a climbdown over plans to force businesses to reveal how many foreign staff they employ, following widespread anger and international condemnation.
Education Secretary Justine Greening announced the move on Sunday (9 October), saying there "will be absolutely no naming and shaming" following Home Secretary Amber Rudd's previous statement that she would "flush out" employers who failed to hire Britons.
Members of the organisation, which speaks for 190,000 companies and businesses in the UK, expressed shock at the proposal.
"They regard it as an indication that it is somehow a shameful thing to be attracting the best talent from around the world, rather than a source of pride," Fairbairn told the Times.
She added: "What we have heard over the last few days, if you add up the messages in total, are signs that the door is being closed, to an extent, on the open economy, that has helped fuel investment.
"It's very clear from conversations we are having that the world is watching. International investors are watching. Companies here are watching. And they are reading a lot into the signals of this government about how committed they are to creating a strong economy."
Senior ministers insisted that any data will not be published and will instead be used to identify skills shortages.
David Cameron's former policy chief, Steve Hilton, branded it as "divisive, repugnant and insanely bureaucratic" and said that ministers may as well announce "that foreign workers will be tattooed with numbers on their forearms".
Fairbairn also warned that businesses are looking for the government to match its private rhetoric in the public sphere. "The overall tone is one where behind closed doors the message from government is in terms of partnership," she said.
"This is very much welcomed by business. But the messages being heard by businesses, by investors here and abroad are not. It's very important these messages come out publicly because the world is watching."