Logistics giant Deutsche Post DHL says the UK will continue to be an important market and that it remains committed to Britain, despite the country's vote to exit the European Union in the 23 June referendum.
The company's Chief Finance Officer, Melanie Kreis, said that so far it has been business as usual for the group's customers.
"We are convinced that the UK will continue to be an important market for us, and at this point in time we don't see any extreme developments in our trading," she said.
Kreis took over as CFO on 1 October 2016. She said that, since Brexit, the group has not cancelled or postponed any investments in the UK. The group, which employs more than 50,000 people in Britain, agreed to buy parcel group UK Mail in September of this year.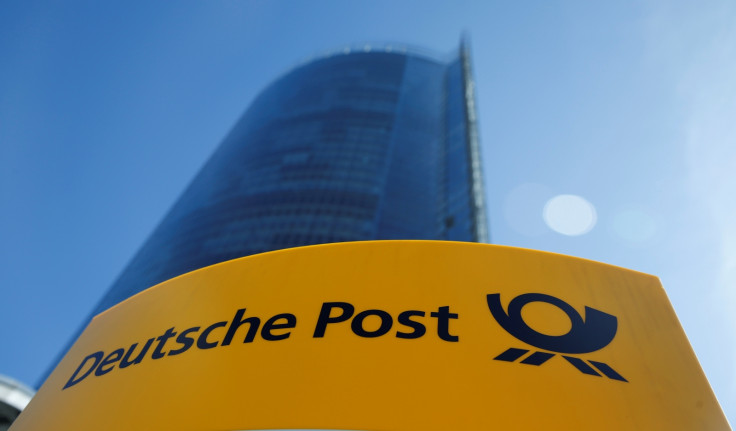 The €270m (£243m) purchase is part of its move to take advantage of the demand for e-commerce across Europe, Reuters reports. "We want to build on a strong position in Germany to really create what we call the 'United Parcel Nations' of Europe," she said.
Deutsche Post hopes to rapidly increase its scale in Britain the the UK Mail purchase falls in place with this strategy.
"We had screened the UK for a long time to find the right partner for us, so the fact we are getting it at a favourable exchange rate is a benefit but clearly not the driver for the timing of the acquisition," she said, referring the weakness in the pound following Brexit.
Kreis said that although personally she was sad about the Brexit decision by UK voters, the group had traded through various political and financial upheavals in the more than 220 countries in which it operates.
"The big noticeable thing at this point is the devaluation in the pound, but in terms of real underlying trading we don't see any deterioration in growth rates," she said, adding that Brexit could be an opportunity.
"We are also very experienced in dealing with situations where there are trade regulations and complex customs regimes, that to a certain degree is something we sell to our customers. Complex customs regulations are something where you as a logistics company can show your strength," she explained.