Rural UK to Benefit from High-Speed Broadband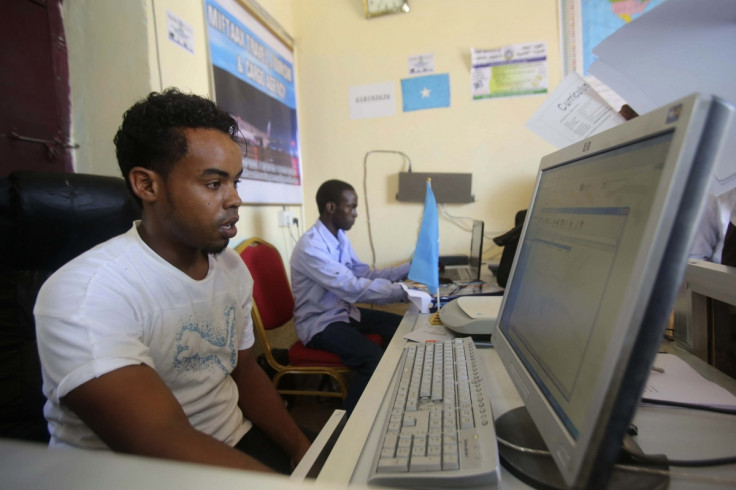 People in remote areas of the United Kingdom will soon be able to access high-speed internet after the government's £10 million Broadband Innovation Fund shortlisted eight projects to be implemented on a pilot basis.
The Broadband Innovation Fund was set up in December 2013 to help deliver super-fast broadband to remote parts of the UK.
According to a recombu report, the eight shortlisted projects will be implemented after thorough feasibility studies and analysis.
Both wireless and satellite communication technology will be used during the studies. A number of innovative operating models are also slated to be implemented.
The eight pilot projects are to be executed by Airwave, AB Internet, Quickline, Avanti, Call Flow, Satellite Internet, MLL and Cybermoore, spreading across the rural belts of North Yorkshire, Wales, Lincolnshire, Northern Ireland, Scotland, Kent, Northumberland, and Hampshire.
Wireless internet speeds ranging up to 50Mbps will be initially delivered by AB Internet in Wales, according to the recombu report.
These speeds would let users in rural belts access the internet like their urban counterparts. Intuitive internet access can also be expected to lead to an increased number of people signing up for social media sites such as Facebook, Twitter, LinkedIn and Tumblr.
Wireless communication in rural belts is also expected to be boosted by the introduction of super-fast broadband.
"It is critical that we explore how to get super-fast broadband out to these hard-to-reach areas to allow business to be more productive, innovative and competitive, which is crucial for building a stronger rural economy and fairer society", stated Dan Rogerson, the UK's rural affairs minister.
© Copyright IBTimes 2023. All rights reserved.