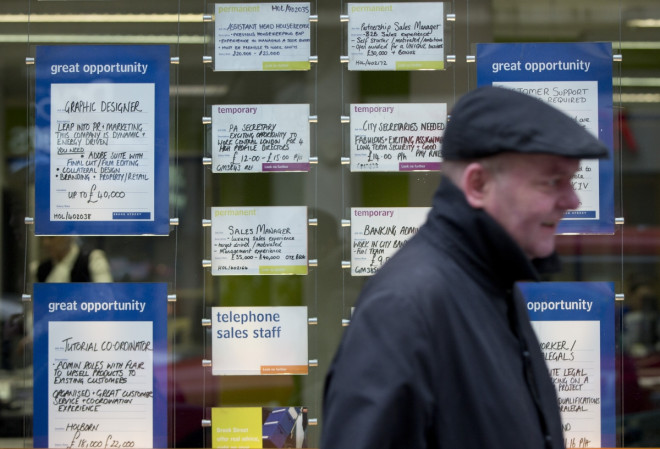 UK self-employed workers have seen a plunge in their earnings as their numbers surge.
According to research by the thinktank the Resolution Foundation, the typical freelancer earns 40% less than the typical employee.
The study also found that weekly earnings of the self-employed people have plummeted by 20% since 2007.
But over the same period employees have seen their weekly pay fall by 6% on average.
"Self-employment is often a highly precarious existence which isn't that well supported by public policy," said Gavin Kelly, chief executive of the Resolution Foundation.
"High levels of self-employment seem likely to be here to stay and policy-makers have some catching up to do."
A separate study conducted by researcher Ipsos MORI for the Resolution Foundation found that almost three-quarters (73%) of those who have become self-employed in the last five years say doing so was mainly or partly their personal preference.
The research also revealed that one in three of the self-employed (34%) say they would describe themselves as "entrepreneurs".
In contrast, more than eight in ten (83%) of self-employed people report that they prefer to work for themselves while 17% would prefer to be an employee (excluding those who answered "don't know").
"Self-employment has grown across most parts of the workforce and a sizeable number of the self-employed would describe themselves as entrepreneurs," said Ben Page, chief executive of Ipsos MORI.
"This confidence is at odds with what we know are the associated difficulties – especially financial insecurity and unpredictability - but only a quarter of the self-employed say they would prefer a regular job."
The report comes after the Office for National Statistics (ONS) reported that the number of self-employed people increased by 146,000 to reach 4.5 million in the three months to February.