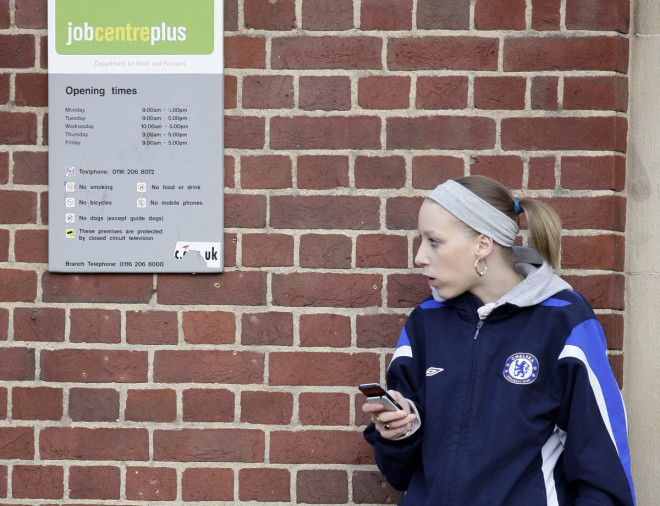 Young people in the UK are much more likely to land a job if they have work experience on their CVs, a new report has found.
According to the UK Commission for Employment and Skills (UKCES), which questioned more than 90,000 employers, the main reason employers think young people are unprepared for work is a lack of experience.
The research also revealed that almost three quarters (74%) of respondents claimed experience is significant or critical when recruiting young people.
But despite the high demand for experience, just three in ten (27%) of companies offer young people the chance to gain a placement.
"Work experience is far more than tea rounds and photocopying: it's about giving young people of all ages the skills, confidence and experience they need to progress into meaningful jobs," said Julie Kenny, UKCES commissioner and chief executive at Pyronix.
She added: "As employers, we are best placed to offer young people these opportunities".
The report also revealed that businesses who offer work experience cite benefits such as improved brand loyalty, better market insights and improved staff development and engagement.
UKCES revealed that 20% of employers who offer work experience also say it helps them when recruiting new staff.
Jenny Willott, Minister for Employment Relations and Consumer Affairs, said she welcomed the report and would encourage further research into the work experience on offer currently, and what it could look like in the future.
Willott added: "Work experience can give young people the knowledge they need to help them begin their career. It also gives businesses the opportunity to recruit from a wide and diverse group of potential employees."
The study comes after the Office for National Statistics revealed that the UK's youth unemployment rate dropped to 19.9% in December 2013.