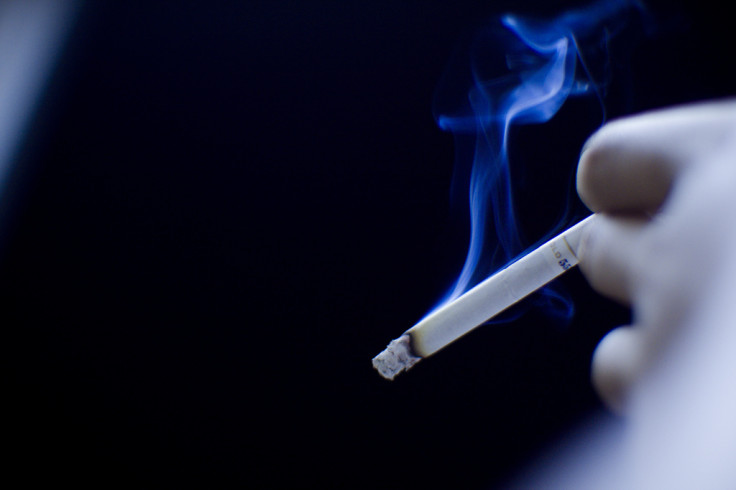 Heart-attack rates in the UK have been reduced by an average of 42% since the introduction of the ban on smoking in public places in 2006 and 2007, new research has found. Researchers analysed the health effects of smoking bans from 21 countries, including the UK, and found these national bans led to "improved health outcomes through reduction in second-hand smoke for countries and their populations."
The research, published by the Cochrane group, found smoking bans have consistently reduced the number of cardiac-arrest cases. Young non-smokers and non-smokers aged 65 and older benefited from the bans more than anybody else.
Cecily Keller, author of the study from University College in Dublin, said: "The current evidence provides more robust support for the previous conclusions that the introduction of national legislative smoking bans does lead to improved health outcomes, through a reduction in second-hand smoke exposure for countries and their populations."
The research collated 77 previous studies from around the world on this topic, from New Zealand and Norway to the UK. They combined all of the results, including heart attacks and strokes, in order to reach their conclusion. Some 44 of the studies they examined had figures relating to cardiac arrests following smoking bans across the world, with 33 of these showing a "significant reduction".
For the UK entry, they used a study from Liverpool comprising 57,000 hospital patients. The study said heart attacks have decreased by 41.6% in men since the 2007 ban and 42.6% in women. The researchers also found the number of cerebral infarctions – a type of stroke – had reduced by 8.9% across all studies. They also said asthma-related hospitalisations have decreased by as much as 22%.
"These findings again show the public health benefits of banning smoking in public places," said Penny Woods, chief executive of the British Lung Foundation. "We continue to warn of the dangers of second-hand smoke, particularly on children, ranging from common colds to ear infections, asthma and meningitis.
"Despite this progress, the government mustn't be complacent, however. Local smoking cessation services – the most effective way of helping people quit smoking – are at risk from local budget cuts."