Venture capital firms world-wide have invested $200m (£152.27m, € 182.21m) in UK tech start-ups in recent weeks, despite the Brexit vote, according to a report from Pitchbook, an American company that tracks investments. According to its data, collected for London & Partners, the not for profit, company focused on promotion of London, the investment was made across 42 deals.
This figure was found to be lower than the $338m UK tech start-ups raised in the same period last year, thus indicating a slow-down. The report does not indicate complete inorganic activity in the UK since its data includes only VC investments while excluding M&A activity. For instance, the report has not taken into account last week's multi-billion dollar decision by Japan's SoftBank to acquire the UK chip designer, Arm Holdings, the Financial Times revealed.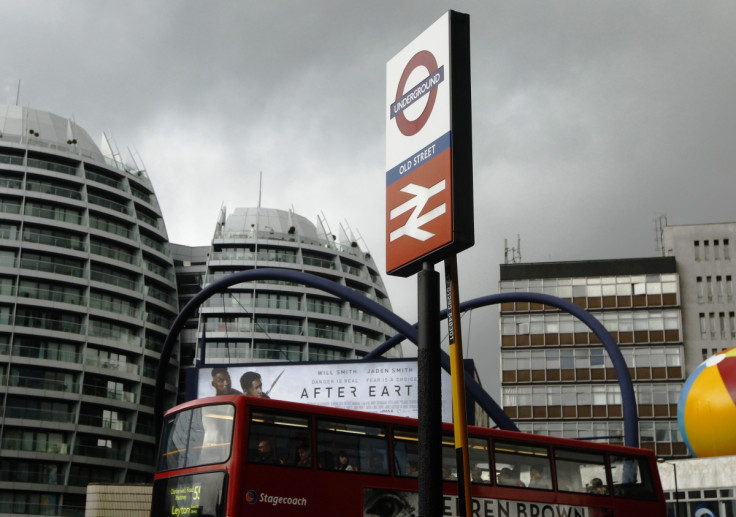 The report also revealed that Darktrace, a British cyber security start-up established in 2013 in Cambridge, raised the highest amount of capital in the month after the referendum. It raised $65m at a valuation of more than $400m from various investors including the US private equity firm KKR.
"This is further proof that London leads the way when it comes to technology and, because of its diversity and entrepreneurial spirit, continues to attract investment from across the globe. This investment in the capital shows that London is open for business, open for new ideas and will continue to welcome the best talent from around the world," Sadiq Khan, the mayor of London, said.
Eileen Burbidge, a partner at the venture capital firm Passion Capital, added that London remains the biggest technology centre in Europe, continuing to attract the best of talent and companies from across the globe. "These are attractive factors for any investor and there will be plenty of opportunities for investment in the coming months and years ahead," Burbidge added.
The Pitchbook report follows a recent post-Brexit survey by the UK government-backed Tech City UK, which showed that many startup leaders and investors in the country had said that they believed in "cause for optimism" even amid the UK's decision to leave the EU. A majority of the 1,200 respondents, who were part of the survey taken between 27 June and 5 July, had however voiced serious concerns about the implications of the vote moving forward. About 74% of respondents felt the economy would get worse, rather than better, in the aftermath of Brexit.