EU considers temporarily exempting UK from freedom of movement rules
Potential deal could see Britain retain access to the single market while a migration freeze is in place.
European leaders are considering a proposal to exempt Britain from freedom of movement rules for up to a decade while the country retains access to the single market, despite opposition from France.
High-ranking UK officials told the Observer newspaper that it was "very early days" in Brexit negotiations, but an emergency brake on immigration was "certainly one of the ideas now on the table".
While several European leaders – including German Chancellor Angela Merkel – have ruled out such an agreement in the past, Brussels officials believe that it could help mitigate the economic shock to the EU by keeping the UK in the single market, while also reducing the political damage to the bloc from Brexit.
Nathalie Tocci, special adviser to EU high representative for foreign policy Federica Mogherini, expects the Italian government to back such a plan, but said it would have to be a temporary measure to avoid breaching EU treaties.
"I see no reason why it could not last, say, between seven and 10 years. This was how long temporary derogations lasted after the 2004 enlargement, which the UK chose not to benefit from," she was quoted as saying by the Observer.
However, the UK will likely have to continue funding the EU budget under the agreement, contrary to claims from the Leave camp that the government would save £350m ($460m) a week in contributions from exiting the single market.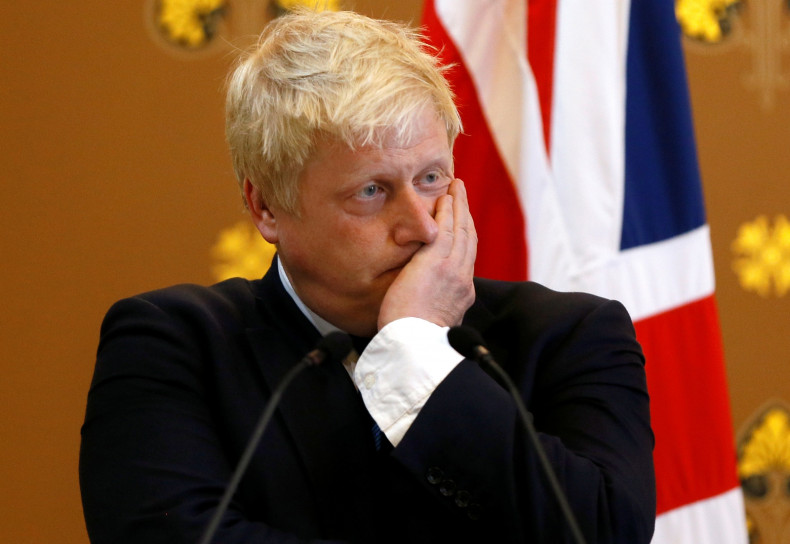 Foreign Secretary Boris Johnson, leader of the Leave campaign, said he was confident that a compromise between single market access and the free movement of people could be reached.
"I've absolutely no doubt that that balance can be struck, and over the next few weeks we'll be discussing that in the government and with our European friends and partners," Johnson was reported as saying on a visit to the United Nations in New York.
"Everybody wishes to make fast progress in the economic interests both of Britain and of the European Union. I think there is very much a deal there to be done, and the faster we can get it done the better."
Last week, French President Francois Hollande told Prime Minister Theresa May that the UK cannot have access to the single market without adhering to the principle of free movement of people.