The SoftBank Group is poised to acquire ARM Holdings, the Cambridge-based chip-designer for £23.4bn (€27.97bn, $30.94bn). The Japanese internet and telecommunications conglomerate is estimated to pay £17 per share, marking a 43% premium to ARM's closing price of 1,188.73 pence last week (15 July).
The all-cash deal, which is equal to 70 times ARM's 2015 net income, is expected to be announced on Monday (18 July), according to unnamed sources cited by the Financial Times. While the deal marks the largest-ever acquisition of a European technology business, it signifies a big push for SoftBank into the mobile internet business.
The acquisition move follows SoftBank's control being taken back by chief executive Masayoshi Son from his former designated successor, Nikesh Arora, who resigned in June. The deal also comes just a few weeks after the Brexit vote, which had created doubts over the attractiveness of the UK's business community. However, it is said that ARM, which reported revenues of £1bn last year, will not be affected by the country leaving the European Union.
The Brexit vote has led to a fall in the value of the sterling, which recently touched 30-year-lows. This is said to have made ARM and other British companies more attractive as takeover targets for overseas buyers. In comparison to the Japanese yen, the UK currency is trading about 30% lower than over the past year. Another news report, however, said that such deals could now undergo strict scrutiny considering the cautious tone set by new Prime Minister Theresa May over such foreign takeovers.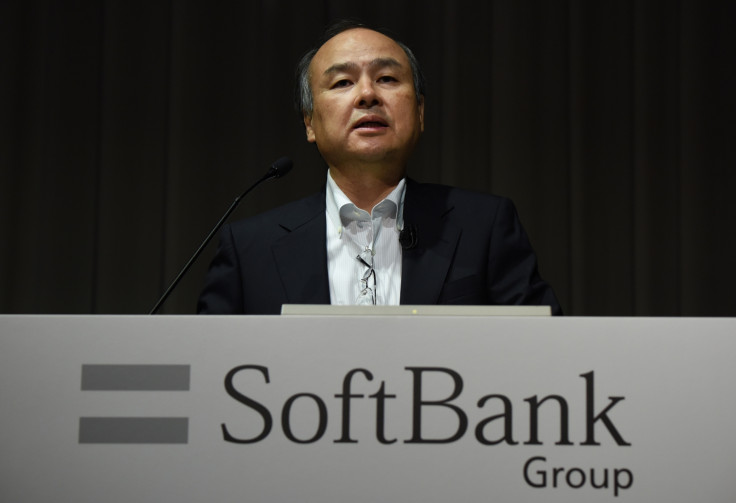 ARM which was founded in 1990 has a current employee count of 4,000. While it does not manufacture chips, it designs them and licenses them to clients including Apple and Samsung. The company which shipped 15 million chips in 2015 earns a small royalty amount for each device that uses its chips.
The Tokyo-headquartered SoftBank which was founded in 1981, on the other hand, invests in companies across geographies and currently owns mobile carriers in Japan and the US. The company recently sold its stake in Alibaba, and is said to be raising funds to facilitate more investments while simultaneously reducing its debt.