UK and US May Impose Forex Fines on Banking Titans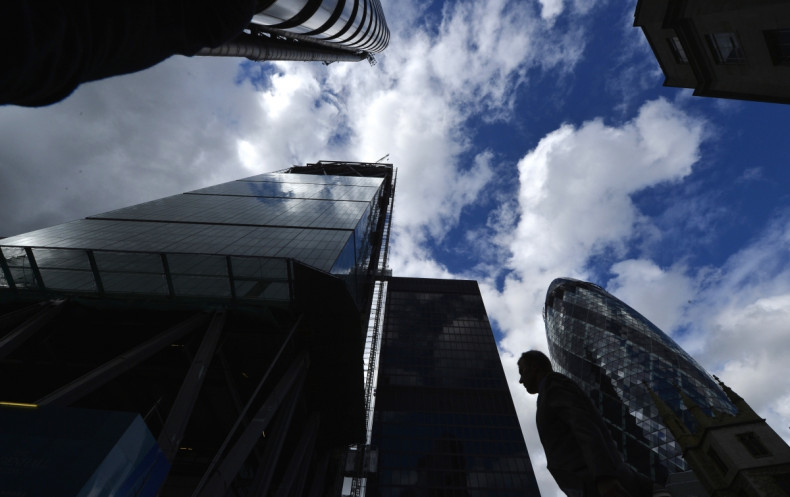 British and US regulators investigating allegations of conspiracy and manipulation in the foreign exchange market could fine a large group of banks as early as next week.
The Financial Conduct Authority (FCA) was working to release the coordinated settlement with the banks on 12 November, Reuters reported.
Elsewhere, the US Commodity Futures Trading Commission (CFTC) could announce a settlement with a group of banks around the same time, the agency added.
The group of banks involved in the British settlement may not essentially be the same as the group in the US deal, although there would be an overlap.
FCA Fine
The UK is expected to fine six banks for alleged slack internal compliance, oversight failures and possible market conduct violations by individual employees, but not deliberate market manipulation.
The banks – HSBC, Barclays, Royal Bank of Scotland, Switzerland's UBS US-based JPMorgan and Citigroup – are reportedly expected to be fined a total of about £1.5bn (€1.9bn, $2.4bn).
The daily $5tn currency market is the largest in the financial system and is pegged to the value of funds, derivatives and products.
Morningstar estimates that $3.6tn in funds, including pension and savings accounts, track global indexes.
Forex rates are calculated and compiled by using data from a variety of submitted provisions on a number of platforms, such as Thomson Reuters.
It is then calculated by WM, a unit of State Street, to form the WM/Thomson Reuters at 1600 GMT daily.