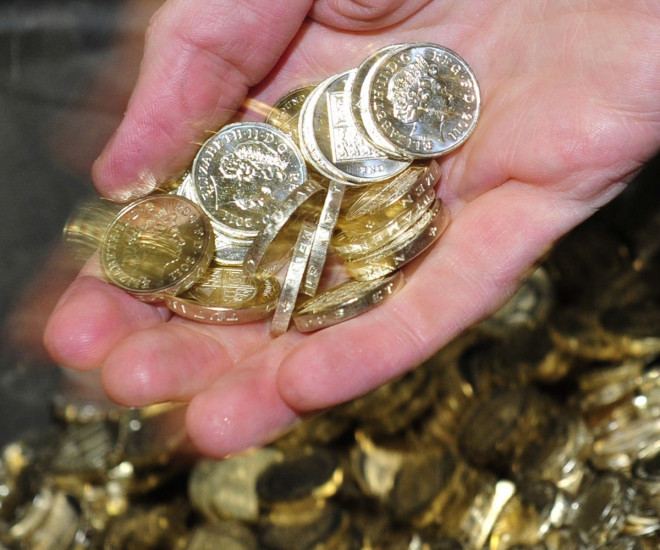 UK public and private workers' purchasing power has dramatically decreased over the last five years after real wages took a dip.
According to payments system company VocaLink, which analysed remuneration using its Take Home Pay Index, FTSE 350 employees were on average £130 (€158, $216) per month worse off in the three months to the end of February compared to the same period in 2009.
"Although annual real wage growth for FTSE 350 employees stood in positive territory over the three months to February, our latest Take Home Pay Index shows that spending power remains lower for all workers than over the same period of 2009," said David Yates, chief executive of VocaLink.
The research also revealed that staff in the services and manufacturing sectors were £127 and £161 respectively worse off in real terms.
But VocaLink said there are signs that private sector workers are seeing their spending power recovering.
The FTSE 350 real take home pay index grew at a year-on-year rate of 0.5% over the three months to February, supported by declining inflation.
This means that FTSE 350 workers are on average £8 per month better off in real terms compared with a year ago.
However, in the public sector real take home pay was 1% lower than a year ago for the three months to February – leaving those working for government £16 per month worse off in real terms.
The Office for National Statistics (ONS) recently revealed that Consumer Price Index (CPI) inflation in the UK dropped to 1.7%, bringing it closer to the annual growth rate of total pay (1.4%) and private sector wages (1.6%).
The findings come during an ongoing political row over the cost of living between the Coalition Government and Ed Miliband's Labour Party.