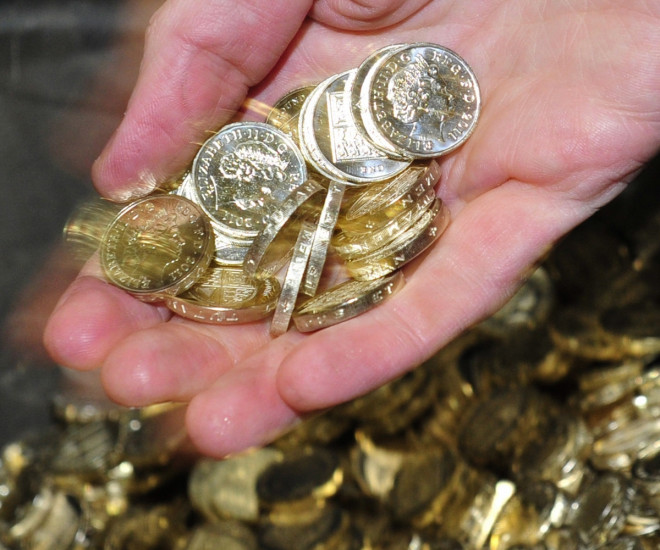 More than a million council workers across England, Wales and Northern Ireland have been offered a 1% pay rise.
The local authority employers also said that those on lower salaries would receive slightly more from April.
But trade unions have hit back at the proposal and claimed council employees will be "dismayed" at the news.
"The extra for the lowest paid is welcome but is worth only a few pence on the hourly rate," said Brian Strutton, a national officer at the GMB trade union.
"It still leaves the local government workforce as the poor relations of the public sector, and councils can afford more because they are squirrelling away hundreds of millions in reserves."
Unison said it would consult more than 600,000 of its local government and school members over industrial action following the pay offer, which is below the current rate of CPI inflation at 1.9%.
"It is outrageous that the vast majority of local government workers have effectively been offered another pay cut," said Heather Wakefield, Unison's head of local government.
"Although the long overdue modest rise for the lowest paid workers is welcome, this offer is another slap in the face for local government workers."
But councillor Sian Timoney, representative for the employers, argued that the proposal balanced the councils' commitment to increase pay with the "significant financial pressures they [local authorities] face".
She added: "We believe that this is a fair deal for employees, given the limits of what we can afford, and a fair deal for the taxpayers and residents who use and pay for the vital services which local government provides."
The news comes after the government recently announced that 600,000 NHS workers would miss out on a 1% pay rise.