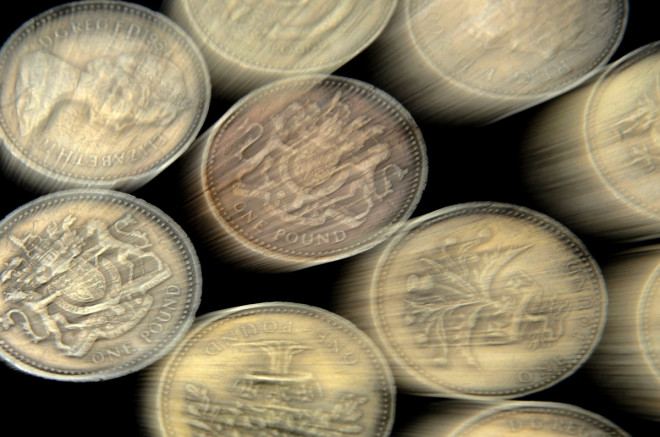 Wage inequality has soared across London and the south over the last 12 years as the cost of living continues to take its toll on the UK population, even in the prosperous south-east.
According to research by the Trades Union Congress (TUC), which analysed full-time earnings from the Annual Survey of Hours and Earnings (ASHE) between 2000 and 2013, the pay gap between the top 10% and the bottom 10% of earners in London rose by a staggering 14%.
The organisation claimed that this is far higher than the national average pay gap rise of 5% over the same period.
"Everyone must benefit from the recovery, not just those at the top," said Frances O'Grady, general secretary of the TUC.
"The TUC wants to see a greater commitment to pay the living wage from both government and employers, a crackdown on excessive executive pay, and modern wages councils which could set higher minimum wages where employers can afford to pay more."
The research also revealed that a similar picture emerges in the south-east, where the gap between those on the 90th and 10th percentile of earnings has grown by 9% since 2000.
The TUC analysis found that across most of the rest of the country pay inequality is also rising – up by 4% between 2000 and 2013 in the north-west, 3% in the east of England, and 2% in Scotland and the north-east.
Only Wales and the south-west have seen pay inequality fall over the last 13 years.
The organisation argued this is more down to top earners not doing as well as in other parts of the UK, rather than those at the bottom getting a better deal.
Comparing the pay gap between the top 90% of earners and those earning a median wage paints a similar picture of rising wage inequality.
By this measure inequality has risen by 4.5% across the UK, with the largest rise (8.5%) in London.
The research also revealed that the highest earners are in London where they receive £82,000 a year, followed by those in the south-east who are on £57,000 and the east of England where they earn about £52,000 per annum.
The findings comes after the Office for National Statistics (ONS) said that the UK's total pay rate is rising at 1.4%, against CPI inflation of 1.9%.