Ukip in turmoil: Inside the crazy court of King Nigel Farage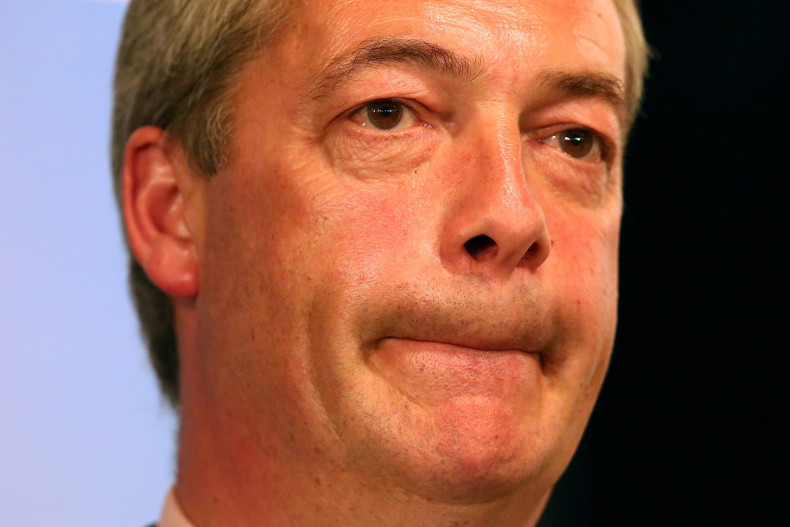 Nigel Farage faces being ousted as Ukip leader just days after he made a post-election U-turn over his resignation.
Farage, who came second in the contest for the South Thanet seat, announced he was stepping down as leader in the aftermath of the general election on 8 May.
But he returned within days after the party rejected his resignation and now faces an alleged coup headed by Ukip's only MP Douglas Carswell and Patrick O'Flynn, a former Daily Express journalist, and other party members who described Farage as the autocratic king who rules supreme.
But who comprises the court of Nigel?
Raheem Kassam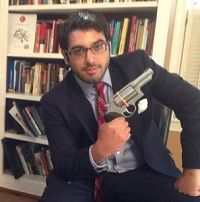 Facebook
Farage's main man. Kassam is a ball of energy who acts as a fixer for the Ukip leader and handles many of his press enquiries. A twenty-something son of immigrants from Tanzania, he has previously served as executive editor of The Commentator and managing editor of Breitbart.
It has been suggested that Kassam edits his own Wikipedia page, although he vehemently denies this and the allegations were never substantiated. He briefly caused a stir on social media when a picture of him posing with a gun was uploaded to Facebook.
Kassam failed to attend the Ukip spring conference, allegedly because he missed a plane home from America. [UPDATE - Kassam sacked]
Gawain Towler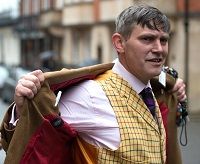 Getty
Ukip press chief, who was recruited by Farage because he "liked taking the p**s" (Towler that is, not Farage).
A proud eccentric, Towler smokes an e-pipe, and his style can best be described as 'Shoreditch farmer'. He became a hero when he hoisted a Ukip PPC from the sands of Margate at high tide during the spring conference.
Lizzy Vaid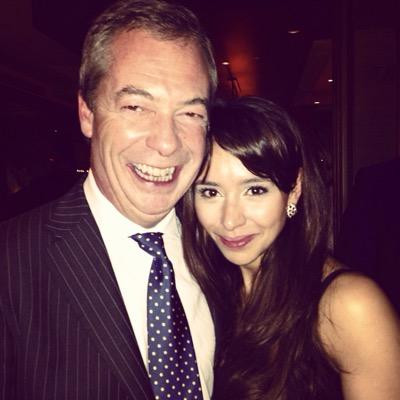 Twitter/LizzyVaid
Ukip events organiser. Vaid generally stays below the radar, although she made headlines last year when pictures of her engaging in "lewd acts" reportedly surfaced in an apparent case of revenge porn.
The Evening Standard also revealed that Vaid posed as a voter in the party's manifesto while the Exeter Express and Echo caught her out for a second time.
Richard Desmond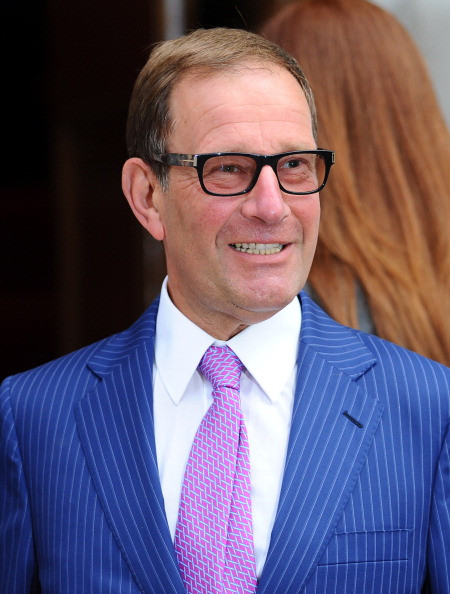 Getty
Once the king of soft porn, self-made multi-millionaire Desmond rose from humble beginnings in north London to become one of Britain's biggest media barons and Ukip contributor.
After becoming the owner of adult titles including Penthouse, Asian Babes and Posh Housewives, Desmond went into politics and donated £100,000 ($157,000) to the Labour Party soon after Tony Blair's government waved through his purchase of Express titles in 2000.
He withdrew his support for the Labour party before this year's election when he handed over £1m to Farage to fund the Ukip's tilt at seats in the House of Commons, of which they landed just one.
Arron Banks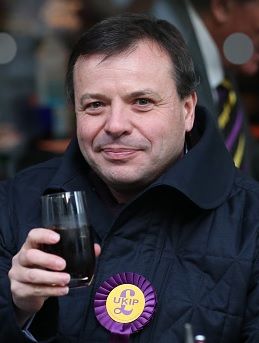 Getty
Another wealthy donor who turned his back on one of the main parties to back Ukip. Banks, who formed Brightside insurance firm and also runs the insurer Go Skippy and is worth approximately £100m, put his money where his mouth was in October 2014 when he tore up a cheque for £100,000 for Ukip and instead wrote one out for £1m after William Hague downplayed his previous significance as a Tory supporter.
Much like the party itself, controversy has surrounded Banks. He was accused of snatching customers and poaching staff of Brightside and was last year arrested and handed an official warning over his pursuit of 33-year-old Jo Featherby, whose boyfriend he allegedly offered £30,000 to end their relationship.
Paul Nuttall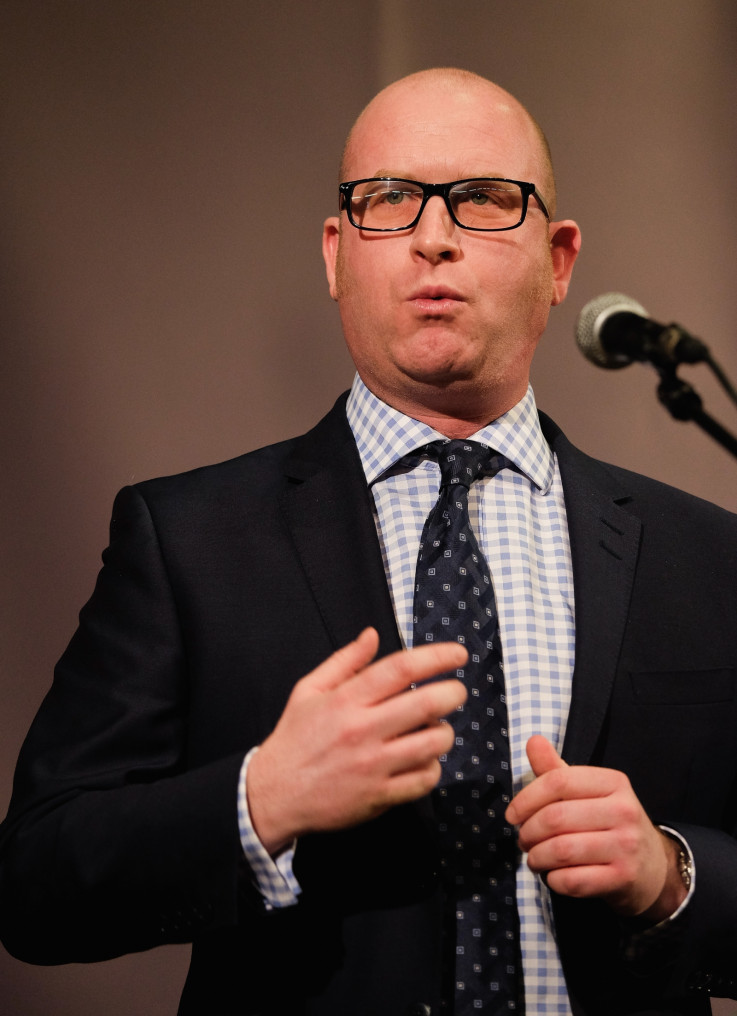 Ian Forsyth/Getty Images
Ukip's deputy leader could also be the leader in waiting. Nuttall has been Farage's right hand man since 2010 after joining the party six years earlier. He is the son of ardent Labour supporting parents from Bootle, Merseyside, a constituency he failed to win at the 2005 election.
He has called for the reintroduction of the death penalty for child and serial killers, favours abortion being limited to the first 12 weeks of a pregnancy and believes the NHS stifles competition.
In October 2014 he was forced to deny he had appeared on 1970s children's TV show Rainbow after pranksters edited his Wikipedia page.